Atlanta Amputation Injury Lawsuit Attorneys
You Focus On Healing. We'll Focus On Winning.™ 
You've experienced a life-altering change. Understandably, your medical expenses and adjusting to this new way of life can leave you financially exhausted, and emotionally and physically drained. 
Choosing the right attorney can make an enormous difference in the amount of money you receive for your case. While no amount of money can compensate fully you for the pain you've endured, a personal injury payout can help accommodate your new reality.
Montlick has recovered billions of dollars for our clients. Let us help you move forward by getting you the money you need and the justice you deserve.
SEE IF YOU QUALIFY
Do you have a case?

Handling your case confidently and compassionately
Experience matters
We've seen the impact of complex medical obstacles on our clients' physical, emotional, and financial well-being. We know how to fight for the full value of your case. We've been winning for over 39 years.
Putting Atlanta first
Our compassionate and dedicated attorneys have fought for countless clients suffering from traumatic and medical amputations in the metro Atlanta area. Let us handle your complex case for you so you can focus on healing.
The Ultimate Representation
The money you deserve
A firm with the resources needed to win
Your questions, answered
An attorney who truly cares about you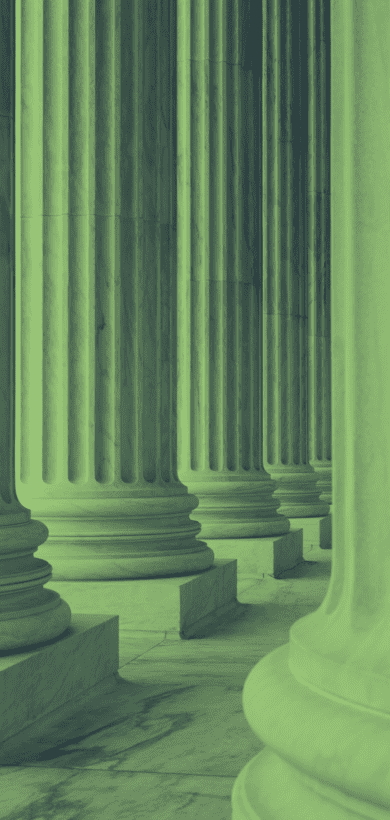 Related Pages
Atlanta Amputation Lawyers
We Can Help You Avoid a Costly Mistake
When handling an amputation case, things get complicated fast. Amputation cases involve complex legal and insurance policy time deadlines such as:
Statute of limitations
Policy notification deadlines
Preservation of evidence
Your Montlick attorney will analyze the facts of your case, make sure all legal time deadlines are met, look for alternative sources of recovery that may not immediately be apparent and fight to maximize your case's value. We'll develop an effective strategy to present your case and will deal with the insurance companies on your behalf.
Types of Traumatic Amputations
There are two types of traumatic amputations – partial and complete. A partial amputation refers to a situation in which a limb, while gravely injured, is still connected to the body via tissue, bone, or muscle. A complete amputation is where the limb is completely severed from the body.
A crush amputation occurs when a limb is literally crushed, which can lead to injury to the connective tissues and muscles extending far from the actual amputation site.
A guillotine amputation arises from a clean cut to a limb, resulting in either a partial or complete severing of the body part.
An avulsion amputation occurs when a body part is stretched or torn from the tissue resulting in serious damage to bone, nerves, muscles, and blood vessels.
You Deserve Relief
We'll take charge of your case, deal with insurance companies, and handle complex legal matters to ensure your priority is healing.
Contact Us
Primary Causes of Traumatic Amputations
39 Years of Satisfied Clients
If you've been involved in a serious accident that resulted in an amputation, call Montlick. Our attorneys in Atlanta have recovered billions for our personal injury clients. Let us help you next.
Speak With Us
Over 130,000 new traumatic amputation-related accidents occur each year in the United States. These amputations are often due to another's negligence, stemming from accidents such as:
Car crashes
Motorcycle accidents
Construction site accidents
Pedestrian accidents
Bicycle accidents
Trucking accidents
We Deal With Insurance Companies So You Don't Have To
We understand the physical, emotional, and financial toll these injuries take on an injured person and their family. We also understand that spending endless hours on hold with insurance companies, who only know you by your case number, is not how you want to be spending your time. Dealing with insurance companies (even your own) is a minefield. Insurance adjusters are trained to pay you as little money as possible, and even to find a way to deny your claim altogether. Our priority is always your best interest and our loyalty is solely to you.
Providing Legal Help for Amputation Victims in Metro Atlanta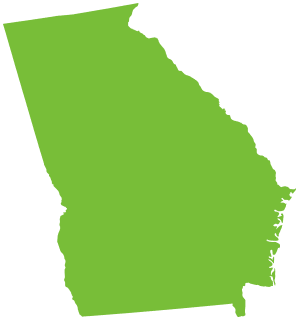 Decatur (30030, 30032, 30033)
East Point (30344, 30364)
College Park (30337, 30349)
Hapeville (30354)
Forest Park (30297, 30298)
Riverdale (30274, 30296)
Avondale Estates (30002)
North Decatur (30030)
Druid Hills (30307)
Conley (30288)
Panthersville (30034)
Gresham Park (30316)
Candler-McAfee (30032)
Belvedere Park (30032)
Lake City (30260)
National Traumatic Amputation Attorney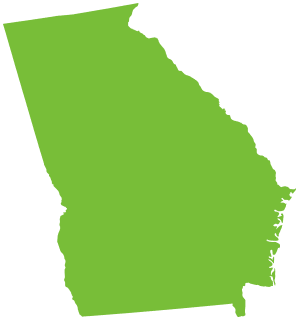 Frequently Asked Questions
All the Answers You Need
What kind of compensation could I recover for my traumatic amputation?
The types of damages a personal injury plaintiff may recover from negligent defendants vary from state to state.
Read more
What is a traumatic amputation?
A traumatic amputation is the loss of a body part as a result of an accident or injury. There are two types of traumatic amputations – partial and complete.
Read more
Legal tips, insights, and expertise–created for you
Helpful information to injury victims about their legal rights and remedies.
See All Posts