Nursing Home Abuse Lawyers Serving Albany
Elder Abuse Should Never Be Tolerated. 
Nursing homes are meant to provide a safe place for our loved ones when we can no longer care for them alone. However, the overall rate of nursing home abuse is rising.
At Montlick, we believe our elders deserve to be cared for and honored, never mistreated. Our attorneys go above and beyond to hold abusers accountable and get victims and their families the justice and compensation they deserve.
Providing a Path Forward
Compensation recovery in nursing home abuse cases may cover easily calculated needs such as medical expenses, as well as more difficult to qualify  pain and suffering, emotional trauma, loss of enjoyment of life, and in some cases of spiteful acts of negligence there is a possibility of imposing significant damages used to punish the at-fault party.
This is from Terri Dodd a friend of mine and client of Motlick and Associates. She would like to express her sincere appreciation to Scott Patterson and his team for their remarkable work on her personal injury case. They have given 100% attention to her needs and concerns, and their work has been exemplary. She and I both highly recommend anyone and everyone searching for legal assistance to contact Montlick and Associates.
SEE IF YOU QUALIFY
Do you have a case?
Ready to Fight. Ready to Win.

Winning Is What We Do. Caring Is Who We Are.™
Fighting for Your Family
When clients come to us with a nursing home abuse or neglect case, we understand the physical, financial, and emotional difficulties they're experiencing. That's why we're here — to minimize your stress and maximize the money in your pocket.
A Reputation You Can Trust
Georgians know our name—and with good reason. We're a fierce and respected personal injury law firm of the highest integrity. For decades our attorneys have fought and won the money our clients need to move forward.
Montlick Attorneys Are
Skilled
Compassionate
Fierce advocates
Knowledgeable
Albany Nursing Home Abuse Attorneys
Who's to Blame?
More than one person may be responsible for what your loved one has experienced, in addition to the nursing home itself if:
The staff was not properly trained
Proper hiring standards were not in place
Standards were ignored leading to a dangerous individual being hired
Failure to adequately supervise staff
Failure to report abuse
Whatever your case looks like, we promise to pursue all legal remedies for you and your loved ones.
Albany, GA Elder Abuse Injury Lawyers
Getting Your Questions Answered
Some cases of abuse will be harder to recognize as they don't leave physical marks. Pay close attention to the behavior and mental state of your loved ones as it will help you determine if something is wrong. If you suspect abuse, contact a qualified attorney immediately.
Concerns regarding nursing home abuse should be met with cooperation from staff. If you're met with any resistance at all, it's time to get an experienced attorney involved. Montlick's highly-skilled lawyers will fight for you to make sure nothing is missed in your case.
Nursing homes should closely monitor staff to prevent abuse. If they've slipped up, let us help to hold them accountable.
It Happens More Than You Think.
We're here for you.
Elder abuse in nursing homes can take on many forms. Montlick Law Firm is here to help.
Contact Us
Physical Abuse
According to a study conducted by the World Health Organization (WHO), one in five nursing home residents will experience abuse.
Psychological Abuse
According to a study completed by the National Center on Elder Abuse, psychological and emotional abuse occurs in over 33% in institutional centers.
Financial Abuse
Some nursing home staffers have even been caught pressuring residents to sign over their financial accounts; this is known as an abuse of power of attorney. It's reported that a whopping $2.6 billion each year is lost due to financial abuse.
Nursing home abuse incidents rob seniors of their dignity, security, and trust. The attorneys at Montlick will fight to ensure you or your loved ones receive fair compensation for what you have endured.
We're here for you.
Elder abuse in nursing homes can take on many forms. Montlick is here to help you get justice.
Contact Us
Suspect Abuse? Here's What to Look For.
It is important that you and your family learn the types of nursing home abuse that can occur so that you can be on the lookout for its signs. Common forms of nursing home abuse include, among others:
Neglect: Neglect is the most common and most undetectable form of nursing home abuse. It encompasses the failure of caregivers to meet the nursing home residents' basic needs, including the provision of food, fluids, safe shelter, exercise, medication, and security. Neglect is the most difficult form of abuse to identify because it often does leave clear physical signs.
Physical abuse: Physical abuse of a resident involves the infliction of injuries or the threat of inflicting physical harm. Common types of physical abuse include shoving, hitting, using excessive restraints, withholding food or water as punishment, and others.
Over medicating: Many nursing home residents will take prescription medications to assist in ailments. Some residents are prescribed medication with tranquilizing effects to help with the anxiety and stress associated with aging and memory loss. Residents' prescription intake must be closely monitored but unfortunately, it's not uncommon for staff to overmedicate residents to make them more manageable.
Psychological/emotional abuse: This form of abuse encompasses the intentional infliction of emotional distress upon residents using verbal or non-verbal means. This could include cruel statements made to residents, ignoring or isolating behaviors, and more. Like neglect, this can be a difficult form of abuse to identify.
Financial abuse: Nursing home staff members have stolen residents' possessions, cash, credit cards, and other valuables. There are even instances of staff pressuring residents into signing over their bank accounts or changing their wills.
It's important to know the warning signs to stop abuse in its tracks. Nursing home abuse can look like:
Bedsores
Bruises, cuts, or infections that can't be explained
Malnutrition or dehydration
Poor hygiene
Anxiety or irritability
Fear of a specific staff member
Broken bones from a slip or fall
Missing daily living aids (ie; glasses, cane, wheelchair, etc.)
Unattended medical needs
Isolation from loved ones
Unusual behavior or sleep changes
Withdrawal from normal activities
Unpaid bills and fraudulent signatures
Sudden or unusual changes in spending patterns
If you recognize any of the listed conditions, don't wait. Take action immediately.
Serving Albany, GA and More
Help where you need it.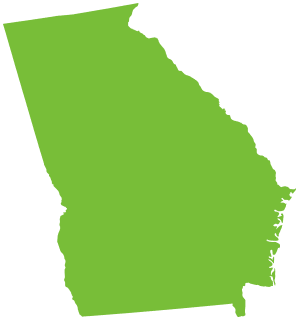 Leesburg (31763)
Dawson (39842)
Sasser (39885)
Putney (31782)
Baconton (31716)
Newton (39870)
Smithville (31787)
Bronwood (39826)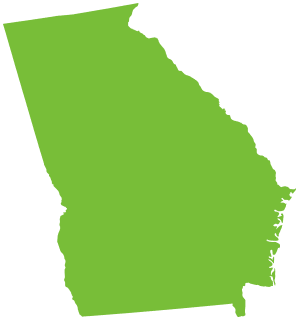 Frequently Asked Questions
Get Answers When You Need Them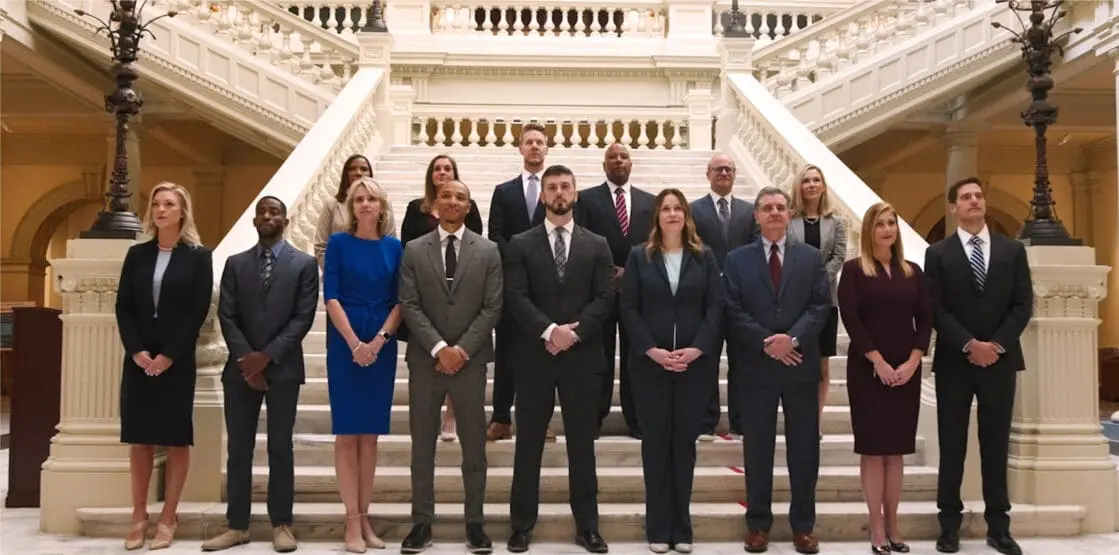 Because we can't stop accidents from happening, we do what we can to help minimize their long-term impact. We put more money in your pocket, where it belongs.