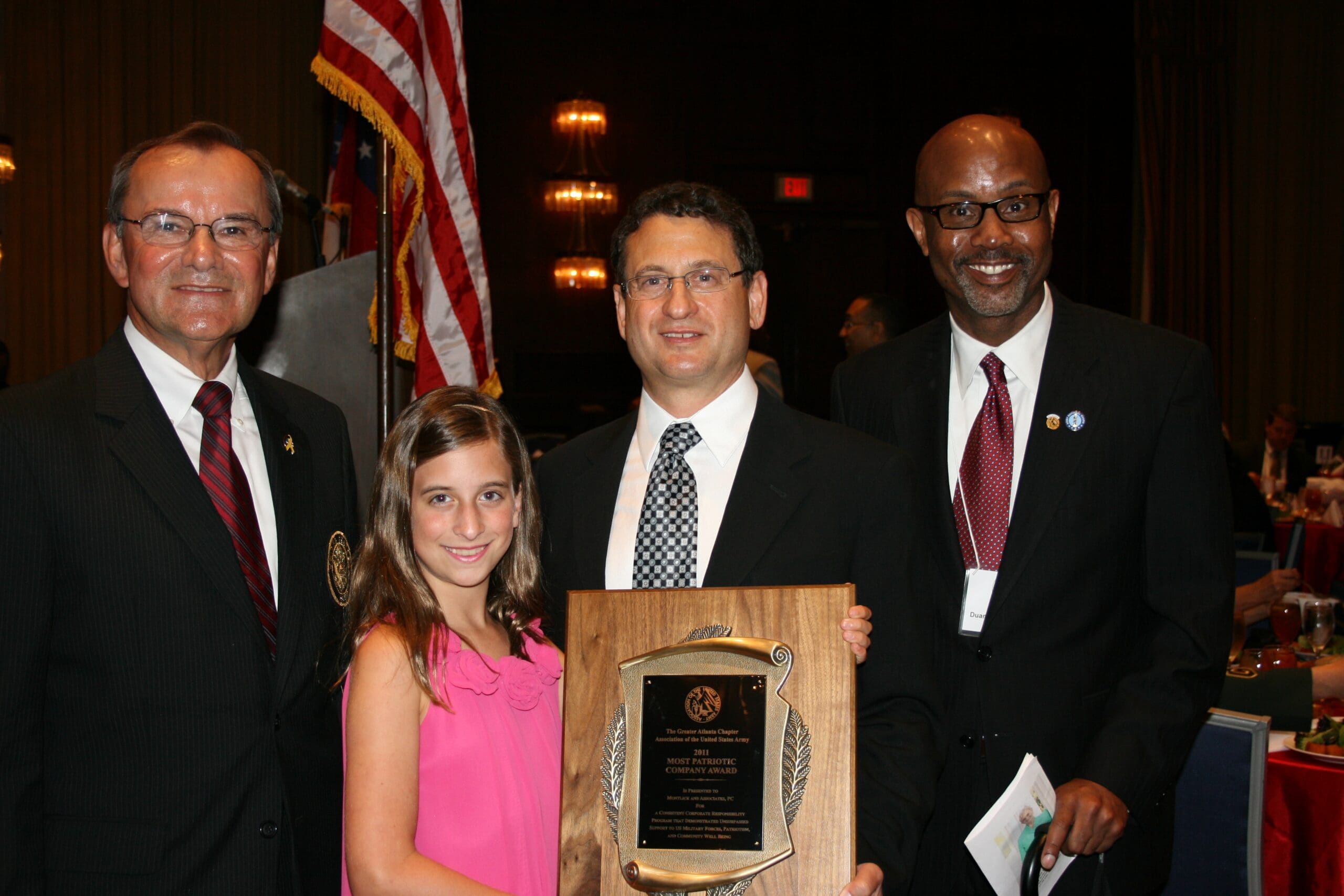 Where Compassion Always Wins.
At Montlick, we have a longstanding history of giving back. With 39 years and dozens of public service programs, we are able to serve more than those on our client list—building lasting relationships and improving lives along the way.
Legal tips, insights, and expertise–created for you
Helpful information to injury victims about their legal rights and remedies.
See All Posts