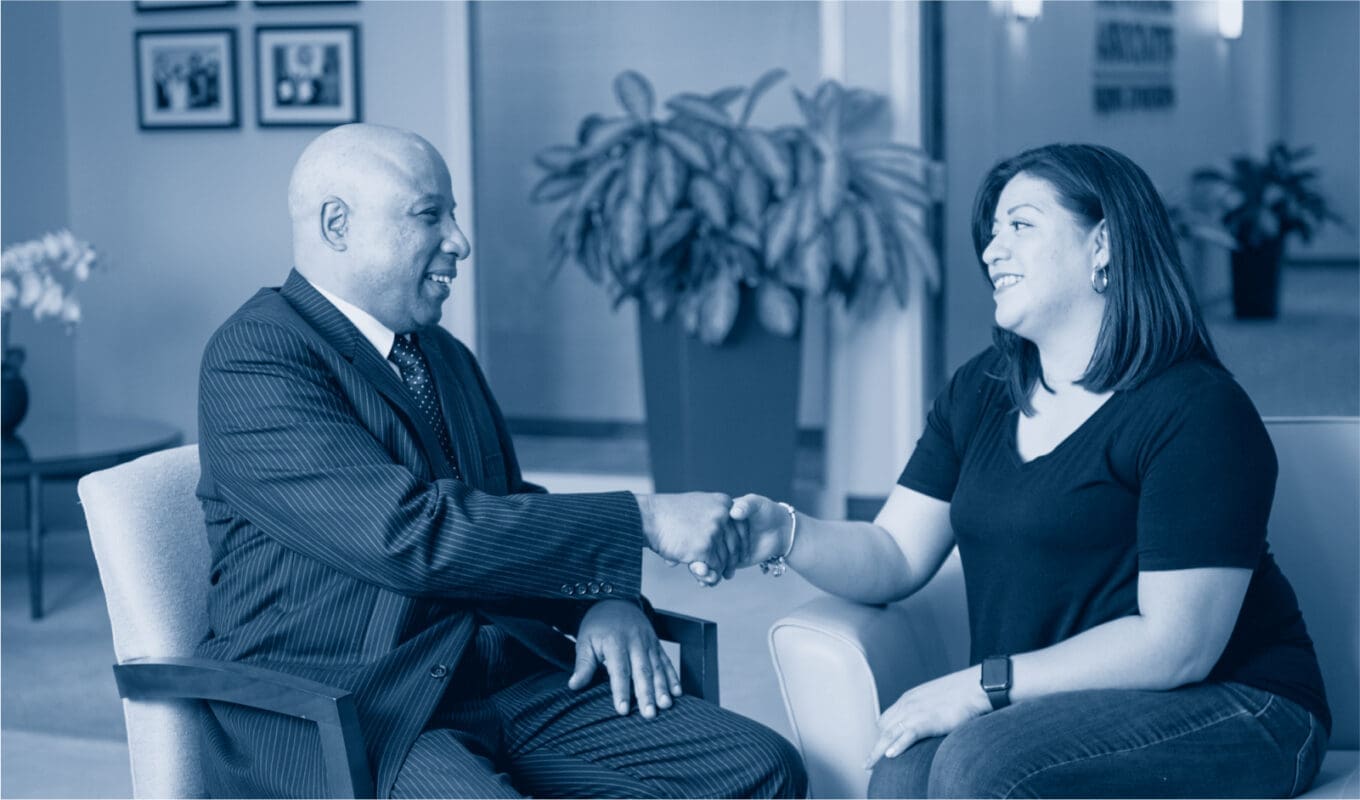 Justice for You, Your Family, and Your FutureTM
Get a FREE Consultation
Our consultations are always helpful,
compassionate, and FREE.
$65 Million
Medical Malpractice
$14 Million
Wrongful Death
$8.5 Million
Truck Accident
$6.8 Million
Car Accident
$20 Million
Bike Accident
A Reputation You Can Trust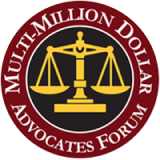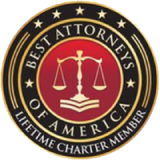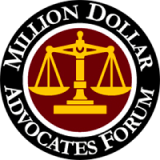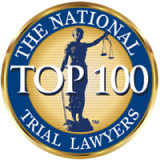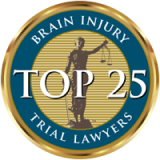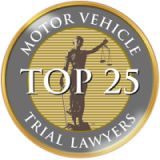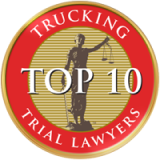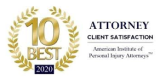 Justice for You, Your Family, and Your Future™
We take on all types of personal injury cases. From auto and truck accidents to workers' comp claims, our dedication to your case shows in our results–a billion times over.
Get a FREE Consultation
Our consultations are always helpful, compassionate, and FREE.
Click to Call 1-800-LAW-NEED
Real Legal Help Begins Here®
Billions of Dollars Won,
Countless Lives Restored™
A Strong Start
Unlike other law firms, we set you up with an attorney from the start.
See how a FREE consultation with a lawyer can help you.
Get Your Free Call with a Lawyer
We Have Recovered Billions of Dollars for Our Clients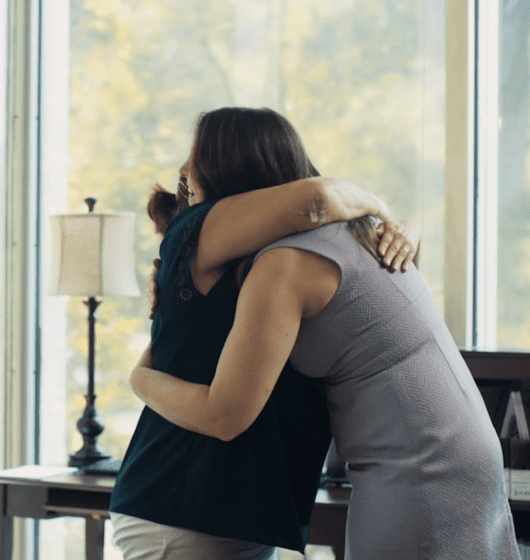 Winning is what we do. Caring is who we are.™
You shouldn't have to contend with bills for an injury that wasn't your fault. You deserve justice for your accident and the support of a winning law firm who treats you like family.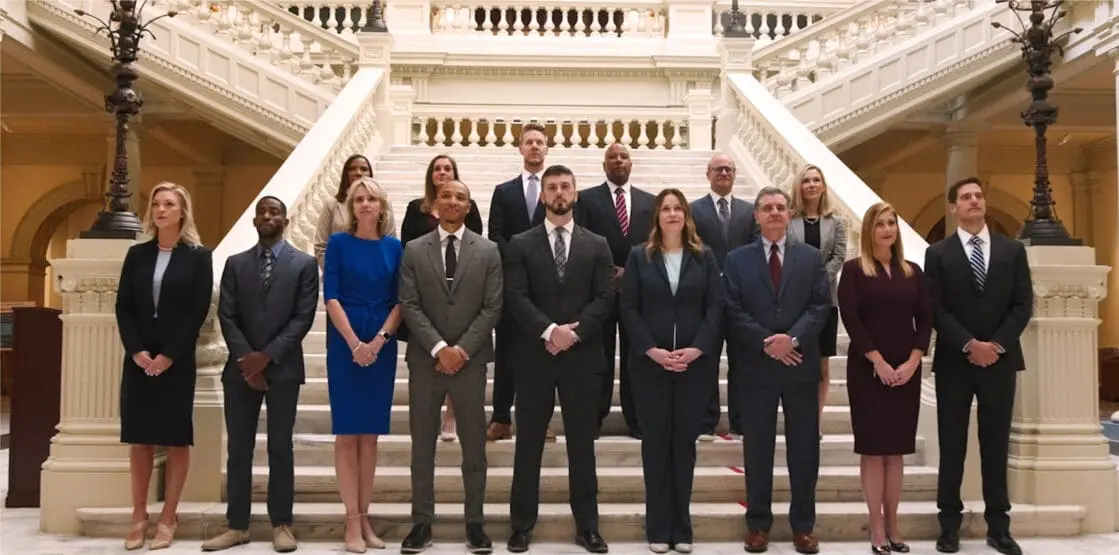 Because we can't stop accidents from happening, we do what we can to help minimize their long-term impact. We put more money in your pocket, where it belongs.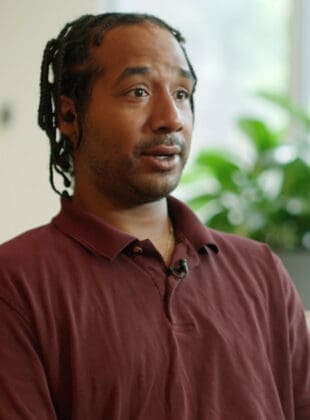 I hired Montlick lawyers because the work ethic was shining. I felt like, okay, I'm in good hands.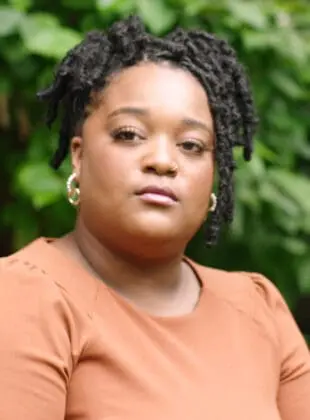 When I called, I remember my attorney saying "everything's going to be okay. I can handle this."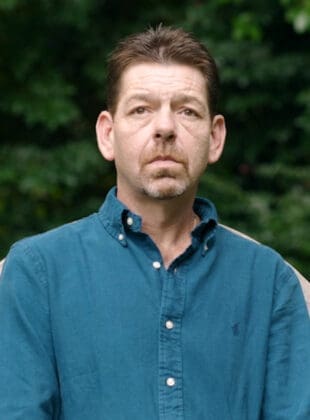 I consulted Montlick Injury Attorneys. I thought that they would best represent my well-being.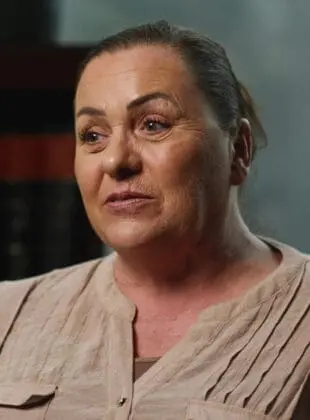 I was in pain, I didn't know what to do. So I called Montlick Injury Attorneys.
We Win More than Settlements.
We win the peace-of-mind you need to get your life back.
At Montlick, we believe comprehensive legal representation is a right, not a privilege. That's why we provide our services on a contingency fee basis. You only pay when we win.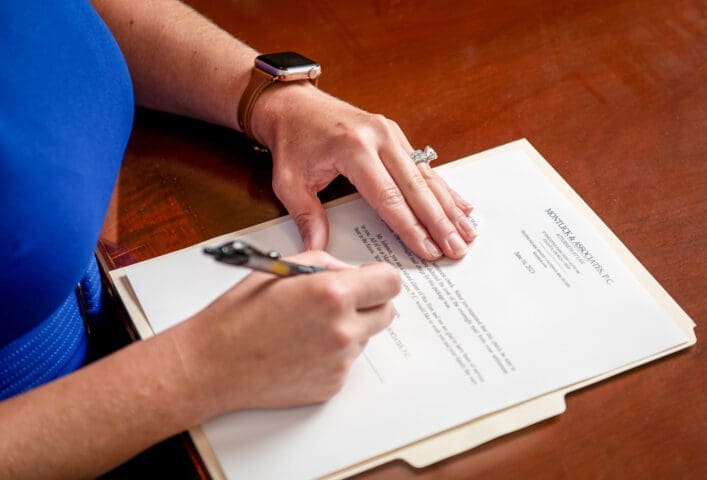 Our Experience Pays®–A Billion Times Over.
With over 39 years of experience and billions of dollars won for our clients, you can count on Montlick to get you the money you deserve. Take a look at some real-life examples of how we've fought and won for our clients.
Wherever You Are, We're There.
We're Atlanta natives with a national reach. Whether you're calling from our home city or somewhere else across the states, we never hurry you off the phone or make you jump through hoops to speak with your attorney. When you need us, we're here. Always.
Areas We Serve
Legal tips, insights, and expertise–created for you
Helpful information for injury victims about their legal rights and remedies.
See All Posts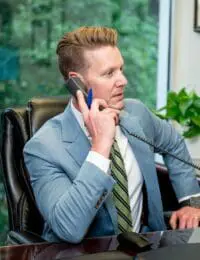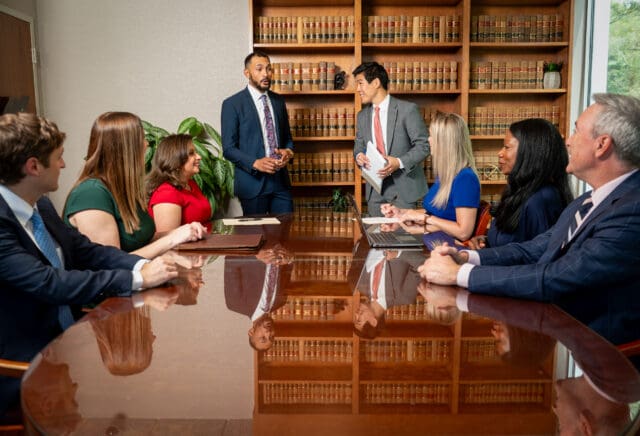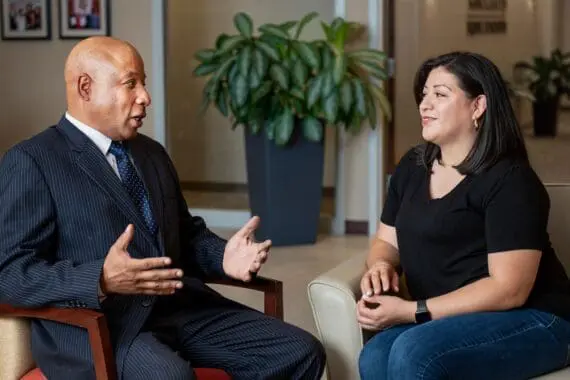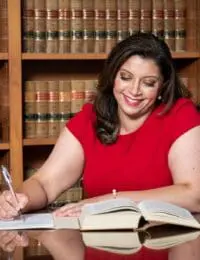 Like No Other Law Firm®
Our Chief Executive Officer, David R. Montlick, knew there had to be a better way to offer compassionate legal counsel to people suffering from injuries and injustice. He founded our firm with two ambitious goals in mind:
To create the most service-oriented personal injury law firm in the country.

To use that success to give back to the community meaningfully.
Even as our firm grows, our founding goals remain the same: we will always empower and improve our community while operating in a manner that allows every client to know and trust their attorney. That's the Montlick way.
Our Community Service Programs