Nursing Home Abuse Attorneys Serving Augusta, GA
Standing Up For the Vulnerable
Nursing homes are meant to provide a safe place for our loved ones when we can no longer care for them.
Nursing home abuse takes a huge toll on an individual and their family. After a nursing home abuse incident, your time is better spent caring for your loved one than worrying about legal concerns. That's why we pursue every avenue of compensation to get justice for you and your loved one. We have 39 years of experience holding nursing home corporations and staff accountable for abuse and negligence of those in their care.
This is from Terri Dodd a friend of mine and client of Motlick and Associates. She would like to express her sincere appreciation to Scott Patterson and his team for their remarkable work on her personal injury case. They have given 100% attention to her needs and concerns, and their work has been exemplary. She and I both highly recommend anyone and everyone searching for legal assistance to contact Montlick and Associates.
SEE IF YOU QUALIFY
Do you have a case?
Real Help Begins Here®

Winning is What We Do. Caring is Who We Are.™
Helping You Wherever You Are
Even if you live in a different state than where your loved one's nursing home is located, contact Montlick. We serve clients nationwide and have the resources and expertise to take on cases with added complexities.
Stay Informed
Once we take your case, one of Montlick's esteemed lawyers thoroughly handle all matters on your behalf while staying in regular communication to keep you informed.
Montlick Legal Teams Are:
Skilled

Responsive

Dedicated

Committed to you
Augusta Nursing Home Neglect and Abuse Attorneys
You Could Be Entitled to Compensation For:
Physical Abuse
According to a study conducted by the World Health Organization (WHO), one in five nursing home residents will experience abuse.
Psychological Abuse
According to a study completed by the National Center on Elder Abuse, psychological and emotional abuse makes up over 33% of abuse at institutional centers.
Financial Abuse
Some nursing home staffers have even been caught pressuring residents to sign over their financial accounts; this is known as an abuse of power of attorney. It's reported that a whopping $2.6 billion each year is lost due to financial abuse.
Neglect
This is the most common and most undetectable form of nursing home abuse. It is the failure of caregivers to meet the nursing home residents' basic needs, including the provision of food, fluids, safe shelter, exercise, medication, and security. Neglect is the most difficult form of abuse to identify because it often does leave clear physical signs.
Elder Abuse Lawyers Serving Augusta Families
Get the Answers You Deserve
Concerns regarding nursing home abuse should be met with cooperation from staff. If you're met with any resistance at all, it's time to get an experienced attorney involved.
Contact Us
What is my nursing home abuse or neglect injury case worth?
Compensation recovery in nursing home abuse cases may cover:
Surgeries
Emergency room visits
Prescriptions
Casts and other forms of care
Pain and suffering
Emotional trauma and mental anguish
A loss of enjoyment of life
A permanent disability directly caused by abuse
Emotional trauma for the victim's loved ones
Punishment against the at-fault party when an injury occurs due to spiteful acts or negligence
Hospital visits in Georgia usually begin at $2,000 for minor injuries. It only goes up from there.
Get the Answers You Deserve
Concerns regarding nursing home abuse should be met with cooperation from staff. If you're met with any resistance at all, it's time to get an experienced attorney involved. Montlick's highly-skilled lawyers will work on your behalf to make sure nothing is missed in your case.
Contact Us
Who is at fault?
More than one person may be responsible for what your loved one has experienced. The nursing home entity itself may be found liable if:
The staff was not properly trained
Proper hiring standards were not in place
Standards were ignored leading to a dangerous individual being hired
Failure to adequately supervise staff
Failure to report abuse
Here for you
Contact us today for a FREE consultation with an attorney who will evaluate your situation and walk you through your legal options.
Get Started
Know the Signs
Nursing home abuse can look like:
Bedsores
Bruises, cuts, or infections that can't be explained
Malnutrition or dehydration
Poor hygiene
Anxiety or irritability
Fear of a specific staff member
Broken bones from a slip or fall
Missing daily living aids (ie; glasses, cane, wheelchair, etc.)
Unattended medical needs
Isolation from loved ones
Unusual behavior or sleep changes
Withdrawal from normal activities
Frequently Asked Questions
Your Questions, Answered.
Your Augusta GA Nursing Home Abuse Attorneys
Help where you need it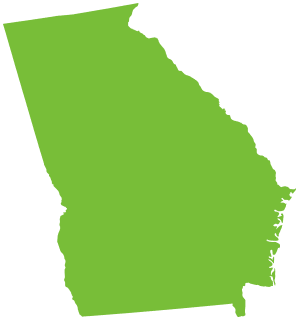 Watkinsville (30677)
Winterville (30683)
Bogart (30622)
Statham (30666)
Arnoldsville (30619)
Bishop (30621)
Colbert (30628)
High Shoals (30645)
Good Hope (30641)
Bethlehem (30620)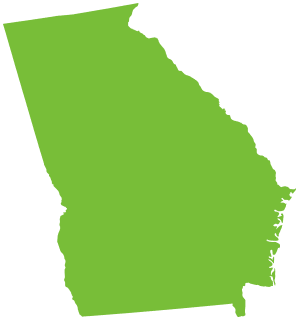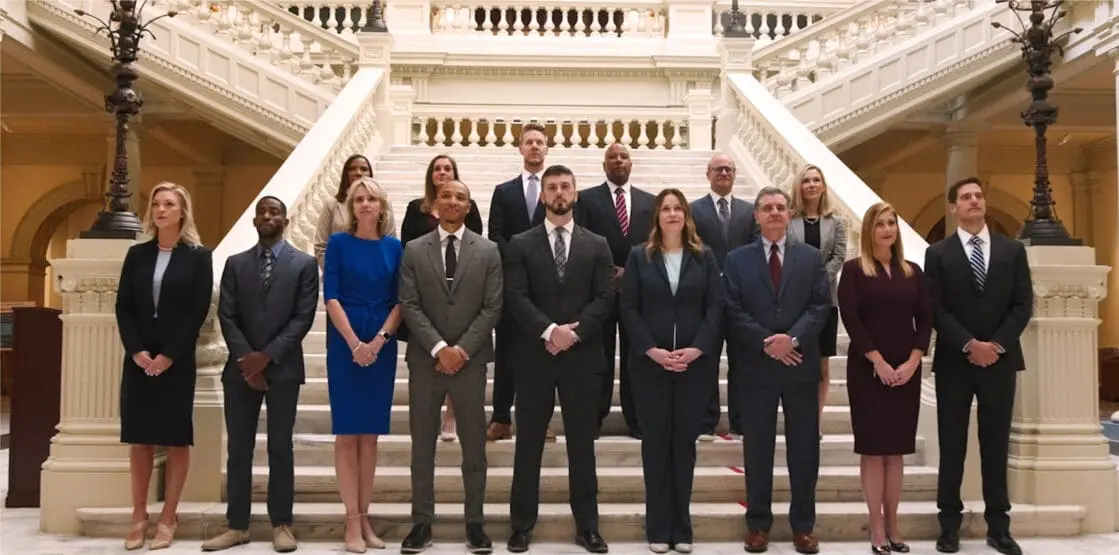 Because we can't stop accidents from happening, we do what we can to help minimize their long-term impact. We put more money in your pocket, where it belongs.