Albany Workers Compensation Benefits Lawyers
Fighting for the Legal Rights of Injured Workers
An accident on the job has resulted in an injury. Now your medical bills are piling up, and you may be unable to return to work. Our top-rated attorneys at Montlick will fight for your fair compensation.
Injuries occurring in the workplace can lead to a series of complications. You might be unable to return to work and your medical bills may be increasing financial pressure. Montlick fights fiercely to get you the benefits you deserve and eases your burden.
The Law You Need, The Lawyers You Trust™
Our Albany personal injury lawyers draw on our decades of experience successfully representing workplace accident victims. We understand the ways that a workplace injury can impact your life, and we pursue the fullest financial recovery for our clients.
I recommend anybody whose been in a wreck and or been wrongfully injured please establish your attorney services at this firm. Ellis C. Liu, Attorney a Law did an amazing job with my case. The professionalism and due diligence with my situation was top notch!
Jordan Player
Michelle Mumpower did an awesome job of keeping us handling and settling this case for us. Her assistants Ryan and Mendavia kept in touch with us on a daily or weekly basis as needed. I would recommend this firm and this team
Eric Prince
I am so very pleased that I chose Montlick and Associates to represent my case. I received more than I expected! Great job Mr. Patterson! I'm grateful!
Loretta Thomas
SEE IF YOU QUALIFY
Do you have a case?

SEE IF YOU QUALIFY
Do you have a case?

The Powerhouse Firm That Puts You First®
Experience Matters
For the last 39 years Montlick has been advocating fiercely on behalf of our clients. If you have been injured in a work-related incident, contact our firm. We'll thoroughly review your case and advise you on your legal rights.
Putting Albany First
After a workplace injury, figuring out how to manage your medical bills while unable to work can be distressing. Montlick has a group of dedicated attorneys who work only on workers' compensation cases, so they know the ins and outs of the system and how to put money in their clients' pockets—where it belongs.
Dedicated Workers' Comp Attorneys
Knowledgeable
Kind
Reliable
Motivated
Workers' Comp Lawyers Serving Albany, Georgia
Claiming Your Benefits
Workers' compensation is a mandatory insurance program in Georgia, providing payment for medical expenses and lost wages, as well as any temporary or permanent disabilities a worker has incurred when they've been injured on the job.
Eligibility for workers comp involves:
Being an employee of a company that has workers' comp insurance
Having suffered an injury that occurred at work or as a result of job-related duties
In many cases you can still receive benefits, even if you were at fault, as workers' compensation is a no-fault system.
Albany, Georgia Workers' Comp Claims Lawyers
Above and Beyond Workers' Comp
Independent Contractors
Even if you're employed as an independent contractor and receive a 1099 for taxes, you may still be entitled to workers' comp benefits.
Are You Eligible?
The workers' compensation system generally provides an exclusive remedy for employees against their employers and co-workers, meaning an injured employee cannot ordinarily file a personal injury action against their employer, even if the employer was at-fault for the accident. However, there are exceptions to this rule.
In Georgia, workers injured on the job due to the negligence of a third party other than their employer can normally pursue a personal injury claim against the at-fault party in addition to obtaining workers' compensation benefits. Third parties can include:
At-fault parties that contributed to the accident other than your employer
The makers of a defective piece of equipment
Negligent property owners, and more
Our attorneys will examine all avenues of compensation when determining your legal options. In personal injury cases, we pursue compensation on behalf of our clients, including:
Compensation for medical expenses
Lost wages
Pain and Suffering
Punitive damages, when applicable
Frequently Asked Questions
You Need Answers, and We Have Them
Help Where You Need it
Serving Those in Albany, GA and Beyond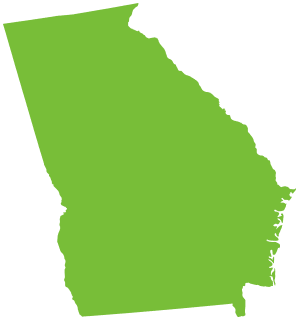 Leesburg (31763)
Dawson (39842)
Sasser (39885)
Putney (31782)
Baconton (31716)
Newton (39870)
Smithville (31787)
Bronwood (39826)
National Workers Compensation Attorney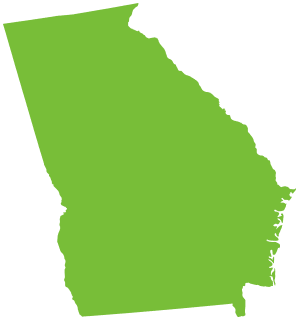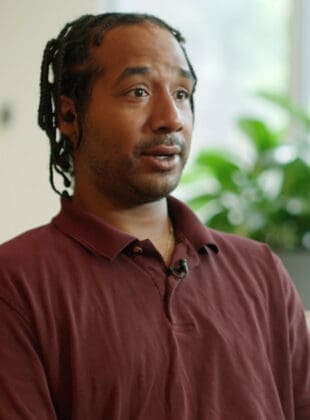 I hired Montlick lawyers because the work ethic was shining. I felt like, okay, I'm in good hands.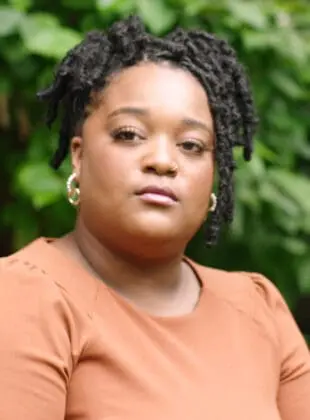 When I called, I remember my attorney saying "everything's going to be okay. I can handle this."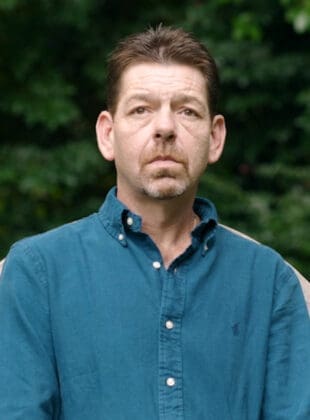 I consulted Montlick Injury Attorneys. I thought that they would best represent my well-being.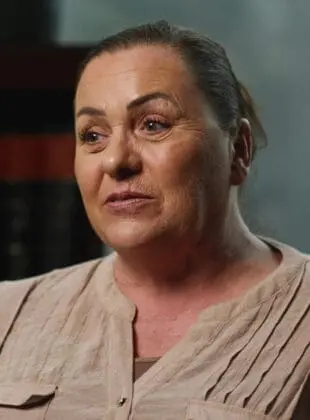 I was in pain, I didn't know what to do. So I called Montlick Injury Attorneys.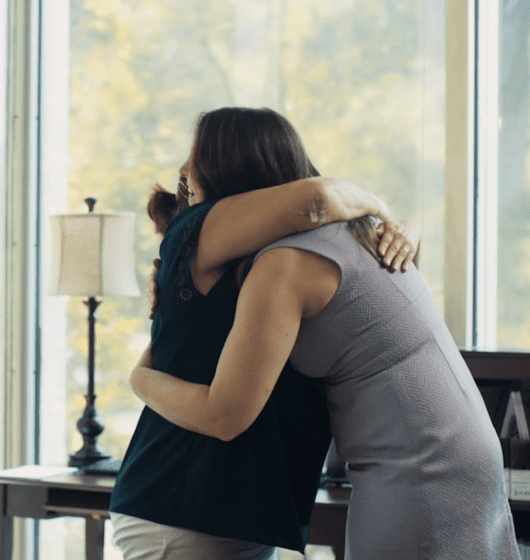 Winning is what we do. Caring is who we are.™
You shouldn't have to contend with bills for an injury that wasn't your fault. You deserve justice for your accident and the support of a winning law firm who treats you like family.