Macon Workers' Compensation Lawyers
We Work for Injured Workers
A workplace injury has cost you more than you could imagine: not just your physical health, but also medical bills and your ability to work. 
Injuries occurring in a workplace, regardless of who is at fault, can lead to a series of complications. High medical bills and an inability to return to work affects not just you, but those who rely on you too.
A Name You Know, A Reputation You Trust
There's a reason you've heard our name. Our firm has 39 years of experience helping Georgia's injured workers get the benefits and compensation they deserve after an on-the-job accident or injury. Our goal is always to put the most money possible in your pocket, where it belongs.
I recommend anybody whose been in a wreck and or been wrongfully injured please establish your attorney services at this firm. Ellis C. Liu, Attorney a Law did an amazing job with my case. The professionalism and due diligence with my situation was top notch!
Jordan Player
Michelle Mumpower did an awesome job of keeping us handling and settling this case for us. Her assistants Ryan and Mendavia kept in touch with us on a daily or weekly basis as needed. I would recommend this firm and this team
Eric Prince
I am so very pleased that I chose Montlick and Associates to represent my case. I received more than I expected! Great job Mr. Patterson! I'm grateful!
Loretta Thomas
SEE IF YOU QUALIFY
Do you have a case?
When you've experienced a job-related injury, Montlick is ready to fight for your compensation.

SEE IF YOU QUALIFY
Do you have a case?

Montlick Is Always the Right Call After an Injury
Experience matters
We have 39 years of experience maximizing the value of our clients' cases. We not only know the ins and outs of the workers' comp system, but we also know where to look to make sure you're getting all the money and benefits you deserve.
A different approach to workers' comp
Unlike most big firms, we don't have a one-size-fits-all approach to personal injury. We give each client and case the individualized attention they deserve. Your circumstances are unique, and we treat them that way.
A Montlick Legal Team Is:
Top-Rated
Reliable
Honest
Experienced
Workplace Injury & Workers' Comp Lawyers Serving Macon
What To Do If You're Injured On-the-Job
If you are injured in the workplace, seek immediate medical attention so that your injuries are promptly addressed.
You should also report the injury to your supervisor, manager, or the party responsible for handling such issues. Generally in Georgia, employees must report their injuries within a limited time, or they may lose the right to seek workers' compensation benefits altogether.
Next step: Call Montlick.
The Powerhouse Law Firm That Puts You First™
You're Not Responsible.
When clients come to us after a spinal cord or paralysis injury, we understand the physical, financial, and emotional stress they're experiencing. That's why we're here — to minimize your stress and maximize the money in your pocket.
Contact Us
How do I know if my employer has workers' comp benefits?
Generally, the state of Georgia requires that certain employers carry workers' compensation insurance. According to Georgia law, an employer must have a workers' comp plan if:
They employ more than three people
The company is incorporated or an LLC
It is important to remember that part-time employees, and even in some cases independent contractors, could be eligible for workers' compensation as well.
We've Won Billions
Since 1984 our attorneys have won billions of dollars in compensation for our personal injury clients. Find out what we can do for you.
Contact Us
What does a 'no fault' system mean?
The Georgia workers' comp system is designed to protect both employees and employers. It offers benefits such as medical care and other compensation to workers injured on-the-job, and also shields employers from liability. This means, if you were hurt on the job, you generally cannot directly sue your employer.
Of course, there are always exceptions depending on the unique circumstances of your case. Discussing your situation with a Georgia workers' comp attorney will give you a path forward.
What do workers' comp benefits cover?
Generally in Georgia, workers' comp benefits will cover medical care, a portion of lost wages and other benefits. The workers' compensation system is extremely detailed and complex, and a dedicated Montlick workers' comp attorney can discuss your specific situation with you and advise you on your options.
In some cases, additional money can be recovered if there were parties other than your employer responsible for your injuries. In these cases, you may have a viable personal injury claim in addition to your workers' comp claim. For example, if a piece of faulty machinery was the cause of your accident, you could have a claim against the machinery's manufacturer. In this situation, you could recover additional money in the form of damages, including compensation for pain and suffering, medical expenses, milage reimbursement for doctor visits, lost wages, and more.
Additional Benefits
Employees who have suffered severe and permanent injuries may additionally be able to obtain disability benefits. These ongoing benefits can compensate injured workers for their inability to return to their previous position.
Fighting for Your Benefits
If you've been injured on the job, you may be eligible for compensation and benefits. Montlick Law is here to get you what you deserve. Contact us today to learn more.
Contact Us
Frequently Asked Questions
All Your Questions, Answered
What might the insurance adjuster say to deny my spinal cord injury claim?
Individuals accused of causing such injuries to others or their insurance companies, may deny responsibility or attempt to mitigate the amount of financial damages for which they may be responsible by alleging a number of defenses.
Read more
What is the value of a spinal cord injury or paralysis case?
Spinal cord injuries can be financially catastrophic.
Read more
Representing Spinal Cord Injury Victims Nationally
Serving Macon GA and More: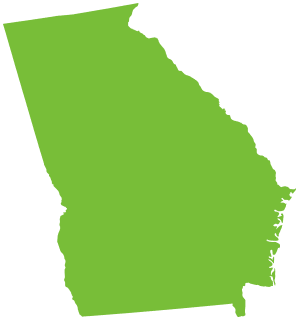 Warner Robins (31088, 31093, 31095)
Lizella (31052)
Byron (31008)
Centerville (31028)
Gray (31032)
Fort Valley (31030)
Jeffersonville (31044)
Bolingbroke (31004)
Bonaire (31005)
Kathleen (31047)
Powersville (31008)
Gordon (31031)
Perry (31069)
Roberta (31078)
Musella (31066)
Workers' Comp Lawyers Nationwide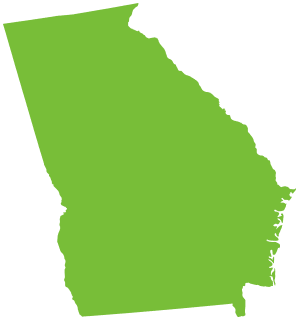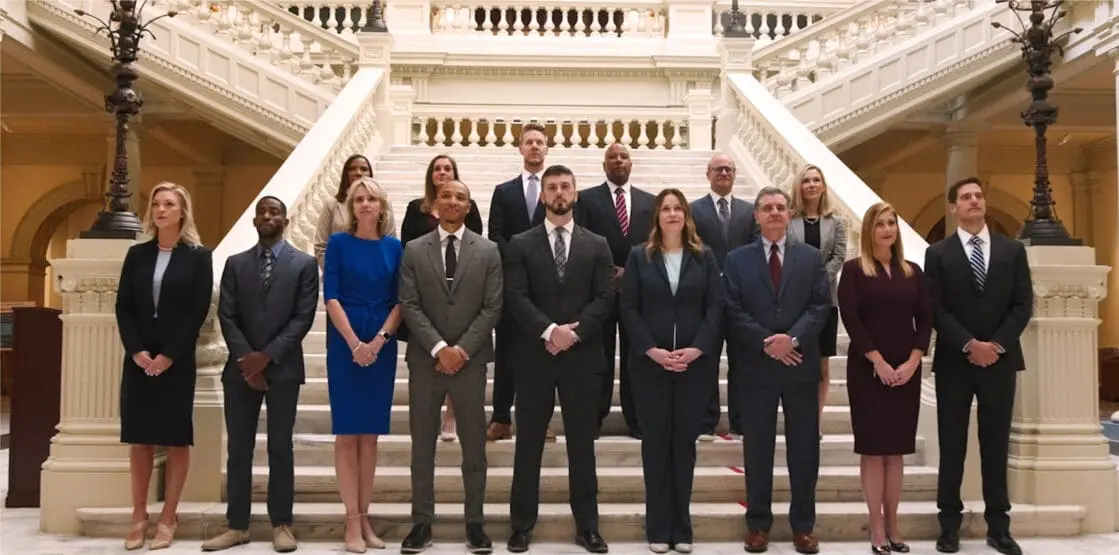 Because we can't stop accidents from happening, we do what we can to help minimize their long-term impact. We put more money in your pocket, where it belongs.