Semi Truck Accident Attorneys Serving Macon, GA
Committed to Fighting for You
Big-rig truck accidents come with more complications and more serious injuries.
After enduring the initial pain and terror of a collision with a commercial truck, the anxiety about your physical and financial future sets in. While nothing can compensate for the devastation of a truck crash injury, in cases of negligence the law can provide financial recourse for lost wages, medical care, pain and suffering and more.
The truck companies and their insurance partners work fast to build their case after an accident. You should have the same advantage. The moment we begin working with a new client, our legal team immediately begins the process of gathering and preserving crucial evidence to keep your case as strong as possible from the outset.
Montlick & Associates is the best Law Firm. My experience with this Firm is so amazing!Expertise in an automobile accident. They handle my case with such professionalism. I would recommend them to anybody that is involved in a car accident. Thank you Montlick & Associates for being there for me. Thank you.
w sutherland
I'm glad I went with Montlick & associates. Thanks for the help and dedication. I finally got compensated for an auto wreck, and it was needed.
Dana E Brigham
SEE IF YOU QUALIFY
Do you have a case?
Montlick wins more than settlements, we win the peace-of-mind you need to get your life back.

Count On Us To Put You First
Decades of success
Our success is based on 39 years of experience, care for our community, and our client-first mentality. When you choose Montlick, you'll know you're working with a law firm like no other.
Billions of dollars won
Montlick has recovered billions of dollars for our clients. We believe in taking every step necessary to ensure that our clients and their families get the financial compensation that their cases deserve.
Your Montlick Team Will Be:
Knowledgeable
Caring
Fierce Fighters
Highly-Skilled
Commercial Truck Attorneys Serving Macon
You Could Receive Money For Your:
Medical Expenses: Medical expenses are the most commonly claimed damages in truck accident cases. They can include the past, present and future costs of medical treatment, including emergency room visits, surgeries, rehabilitation, medication and more.
Lost Wages: Lost wages are also frequently claimed in truck accident cases. Victims may be unable to work due to their injuries, resulting in lost income. Lost wages compensation aims to cover this loss.
Pain and Suffering: Pain and suffering damages aim to compensate for the physical pain and emotional distress caused by the accident and the resulting injuries.
Additional Types of Damages and Compensation
Punitive Damages: Punitive damages are meant to punish the at-fault party for especially egregious behavior. They are less common in truck accident cases but may be awarded in cases where the at-fault party acted particularly recklessly or intentionally.
Loss of Consortium: Loss of consortium is a type of damages claimed by a spouse or family member of the victim. It is meant to compensate for the loss of companionship, affection, and intimacy due to the victim's injuries.
Diminished Earning Capacity: Diminished earning capacity is a type of damage awarded to compensate for the victim's reduced ability to earn a living due to their injuries. It takes into account factors such as the victim's age, education, and work experience.
Truck Crash Injury Lawyers for Macon
How a Lawyer Can Help You
Big Rig Truck Accident Frequently Asked Questions
Your Truck Accident Questions Answered
Representing Commercial Truck Accident Victims Nationally
Serving Macon GA and More: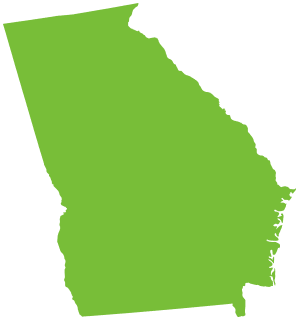 Warner Robins (31088, 31093, 31095)
Lizella (31052)
Byron (31008)
Centerville (31028)
Gray (31032)
Fort Valley (31030)
Jeffersonville (31044)
Bolingbroke (31004)
Bonaire (31005)
Kathleen (31047)
Powersville (31008)
Gordon (31031)
Perry (31069)
Roberta (31078)
Musella (31066)
National Car Accident Attorney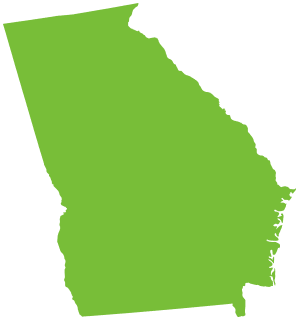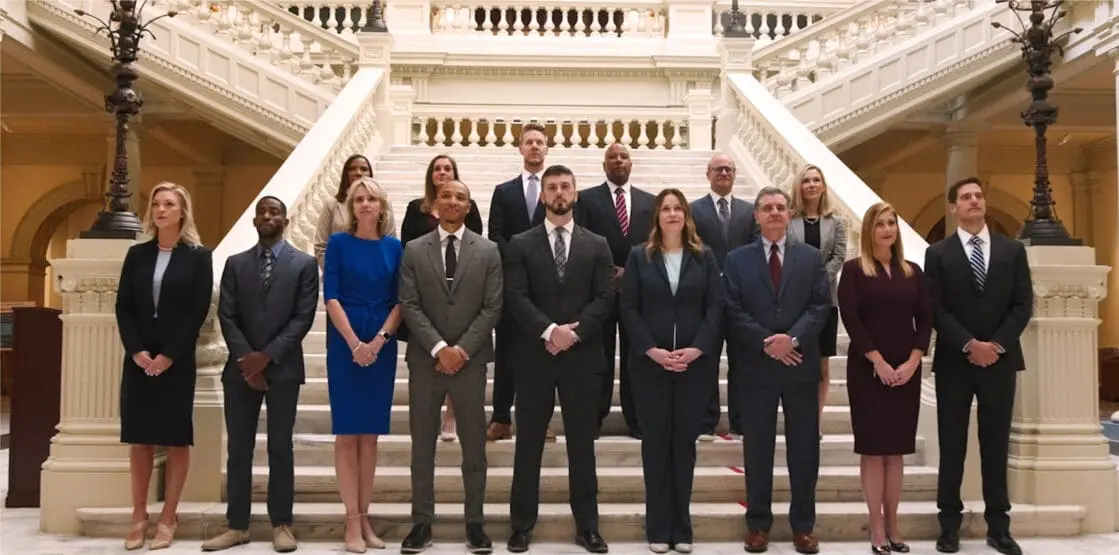 Because we can't stop accidents from happening, we do what we can to help minimize their long-term impact. We put more money in your pocket, where it belongs.