Nursing Home Abuse Attorneys in Atlanta
Aggressive Advocates, Empathetic Support
Nursing homes are meant to be safe places for our loved ones. However, the overall rate of nursing home abuse is shocking.
At Montlick, we strongly believe our elders deserve to be treated with respect and honor. We understand the traumatic toll that nursing home abuse and neglect takes on a victim and his or her family: the breach of trust, the guilt, the overwhelming decisions that must be made. In times like these, we're here for our clients both as a supportive ally and a fierce advocate for justice. Contact us for a free consultation to learn how we can help you.
This is from Terri Dodd a friend of mine and client of Motlick and Associates. She would like to express her sincere appreciation to Scott Patterson and his team for their remarkable work on her personal injury case. They have given 100% attention to her needs and concerns, and their work has been exemplary. She and I both highly recommend anyone and everyone searching for legal assistance to contact Montlick and Associates.
SEE IF YOU QUALIFY
Do you have a case?

Atlanta Nursing Home Victims
It Happens More Than You Think.
Common forms of nursing home abuse include:
Physical abuse refers to illness, pain, injury, functional impairment, distress, or death as a result of the intentional use of physical force and includes acts such as hitting, kicking, pushing, slapping, and burning. According to a study conducted by the World Health Organization (WHO), two out of three nursing home staff  have reported neglecting/abusing a resident.
Sexual abuse involves forced or unwanted sexual interaction of any kind. This may include unwanted sexual contact or penetration or non-contact acts such as sexual harassment.
Financial abuse is the illegal, unauthorized, or improper use of a resident's money, benefits, belongings, property, or assets for the benefit of someone other than the resident. A whopping $2.6 billion each year is lost due to financial abuse and makes up 13% of nursing home abuse instances.
Emotional abuse encompasses both verbal and nonverbal behaviors that inflict anguish, mental pain, fear, or distress on a resident. For example humiliation, disrespect, threats, harassment, and geographic or interpersonal isolation. According to a study completed by the National Center on Elder Abuse, psychological and emotional abuse equates to 1/3 of all nursing home abuse cases.
General Neglect is a failure to meet a resident's basic needs such as water, food, shelter, clothing, hygiene, and essential medical care.
Atlanta Nursing Home Lawsuit Attorneys
We believe in the Golden Rule. We'll treat you the same way we would want to be treated. You'll get to know your lawyer and legal team personally, and we'll never treat you as just a case number.
Contact Montlick Now
Suspect Abuse? Here's What to Look For.
Often residents experiencing nursing home abuse cannot communicate with their family and friends about what is taking place. Warning signs include:
Sudden changes in resident's behavior
Social isolation
Dehydration
Bed sores
Inadequate clothing
Malnutrition and weight loss
Persistent odor of urine or feces
Failure to provide assistive devices such as eyeglasses, dentures or hearing aids
Frequent urinary tract infections (UTI)
An attempt by a caregiver to cover injuries with clothing or bed linens
Delay between an incident causing injury and notification of a doctor
Frequent falls
Inadequate restraints for the level of confusion and activity of the resident
Compensation Counts.
When experiencing abuse at the hands of a nursing home, eligible restitution may include:
All medical costs
Pain and suffering
Emotional trauma and mental anguish for both the victim and their loved ones
A loss of enjoyment of life
A permanent disability directly caused by abuse
Punitive damages
Hospital stays are expensive. Often times so is the after care that may be required. Montlick fights for the compensation you deserve.
Abuse Can Be Hard to Spot
Some cases of abuse will be harder to recognize as they don't leave physical marks. Pay close attention to the behavior and mental state of your loved ones as it will help you determine if something is wrong.
Montlick is Here to Help
Who's to Blame?
The nursing home may be found liable if:
The staff was not properly trained
Proper hiring standards were not in place
Standards were ignored leading to a dangerous individual being hired
Failure to adequately supervise staff
Failure to report abuse
Nursing home abuse and neglect cases require deep legal knowledge and skill. Thankfully, at Montlick, we have both. Contact us today.
Frequently Asked Questions
Your Questions, Answered.
Your Atlanta Nursing Home Abuse Attorneys
Serving Metro Atlanta & Beyond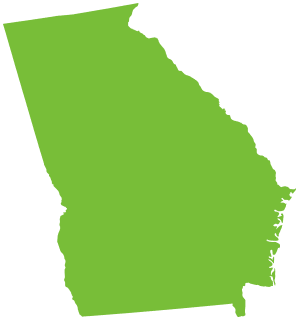 Decatur (30030, 30032, 30033)
East Point (30344, 30364)
College Park (30337, 30349)
Hapeville (30354)
Forest Park (30297, 30298)
Riverdale (30274, 30296)
Avondale Estates (30002)
North Decatur (30030)
Druid Hills (30307)
Conley (30288)
Panthersville (30034)
Gresham Park (30316)
Candler-McAfee (30032)
Belvedere Park (30032)
Lake City (30260)
National Nursing Home Abuse Lawyers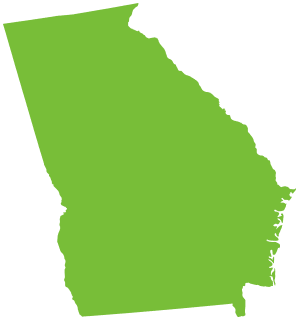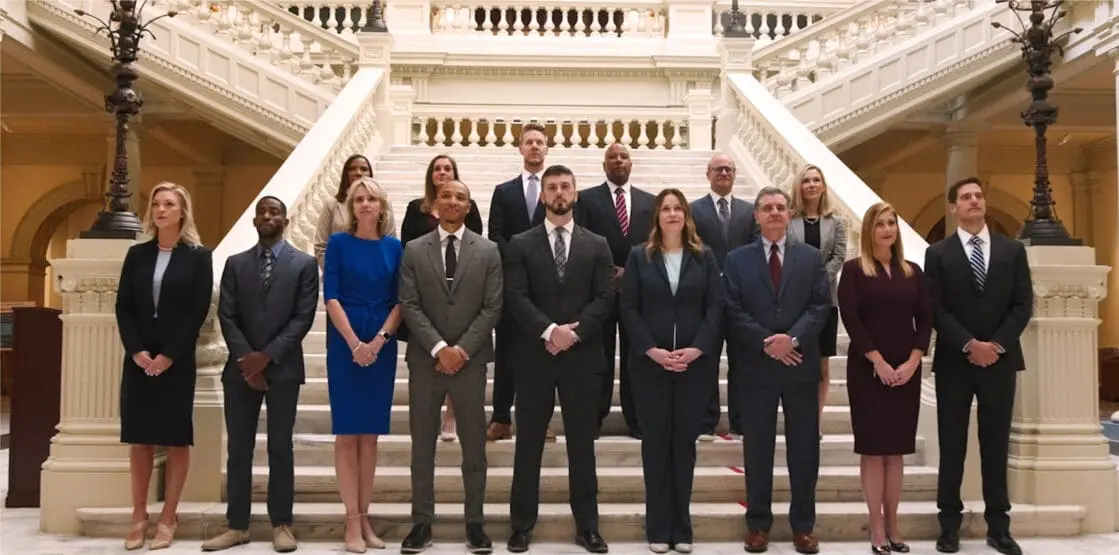 Because we can't stop accidents from happening, we do what we can to help minimize their long-term impact. We put more money in your pocket, where it belongs.