18-Wheeler Truck Accident Lawyers for Augusta
Don't Leave Your Case Up to Chance
Those responsible for your truck accident should pay for your injuries–not you.
When a commercial truck accident upends your life, a stressful battle for your financial compensation lies ahead. The trucking companies, their insurance partners and their lawyers will work quickly to do everything in their power to minimize or even deny altogether your payment for the injuries and pain you've suffered. You deserve more than that. You deserve Montlick.
39 Years of Trusted Legal Help
Fortunately, you don't have to fight alone. We take charge of our clients' cases and fight fiercely to put the maximum money in their pockets. We believe everyone deserves a chance to recover after an accident and injury that wasn't their fault. That's why we're ready to stand up for you—and WIN. 
Real Montlick Reviews
Montlick & Associates is the best Law Firm. My experience with this Firm is so amazing!Expertise in an automobile accident. They handle my case with such professionalism. I would recommend them to anybody that is involved in a car accident. Thank you Montlick & Associates for being there for me. Thank you.
w sutherland
I'm glad I went with Montlick & associates. Thanks for the help and dedication. I finally got compensated for an auto wreck, and it was needed.
Dana E Brigham
SEE IF YOU QUALIFY
Do you have a case?
More Money, Less Stress

SEE IF YOU QUALIFY
Do you have a case?

Make Your First Call the Right Call™: Make it Montlick
39 Years of Experience and Counting
We take on big insurance companies and fight on your behalf so you get the money you deserve for your medical treatments, lost earnings, and pain and suffering and more. That's the kind of legal help we have provided for over 39 years.
The Representation You Deserve
Following a serious injury, you have a lot at stake. You deserve excellent, compassionate legal help. Our clients can trust us to take charge of their case, always act in their best interest, and fight fiercely on their behalf so they can focus on healing.
When you choose us, you choose:
Free consultations
Transparent communication
Fierce representation
A path forward
18-Wheeler Truck Accident Attorneys Serving Augusta
We Don't Settle for Less. Neither Should You.™
The economic burden of a collision with a big rig, including medical expenses, inability to work and more adds tremendous amounts of stress to accident victims. Insurance companies understand how the stress affects you, and they regularly try to take advantage of your vulnerable state of mind. Remember, insurance claims adjusters' top goal is to pay out as little as possible or avoid paying anything on a claim. According to an Insurance Research Council (IRC) study:
85% of personal injury victims who received a payout were represented by legal counsel.
On average, injury victim claimants who retained attorneys received 300% more money than those who did not retain legal representation. In our experience, when it comes to serious trucking accidents, the numbers can be many times greater.
Don't make a costly mistake — allow Montlick to pursue the full value of you claim.
Serving you at home and nationwide.
Serving Augusta, GA and Beyond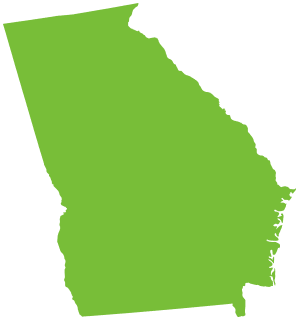 Martinez (30907)
North Augusta, SC (29841, 29842)
Evans (30809)
Hephzibah (30815)
Grovetown (30813)
Belvedere (29841)
Clearwater (29822)
Beech Island, SC (29842)
Graniteville, SC (29829)
Gracewood (30812)
Blythe (30805)
Harlem (30814)
Appling (30802)
Keysville (30816)
Dearing (30808)
18-Wheeler Truck Injury Lawyer near you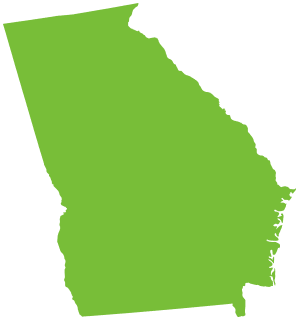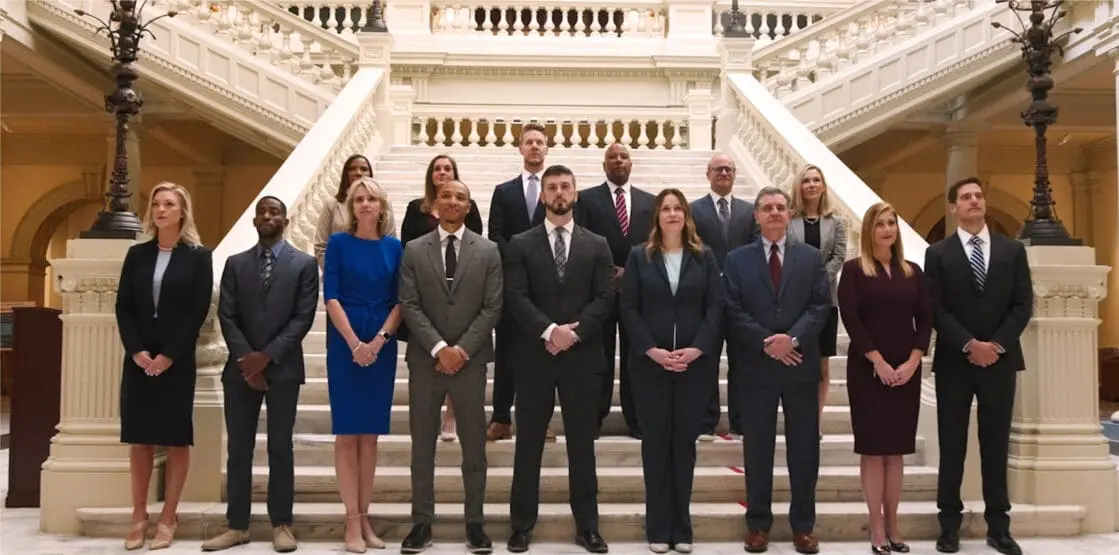 Because we can't stop accidents from happening, we do what we can to help minimize their long-term impact. We put more money in your pocket, where it belongs.