Your Personal Injury Attorney
We Don't Settle For Less. Neither Should You.™
Over the last 39 years, Montlick has handled thousands of cases, repeatedly getting our clients what they deserve. We have always, and will only ever, work hard for hard-working people in the fight for justice.
Our Expertise Is Your Path Forward.
Our team is a well oiled-machine of 170 attorneys and staff, committed to providing top-quality care and attention to each and every client. Our experienced team of legal professionals know what it takes to win.
Our History
Mr. Montlick's vision has elevated Montlick Injury Attorneys to one of the nation's most well-respected law firms.
We understand that it's not just a legal case–it's your life. That's why every case we take on, we take personally. We treat each caller and client the same way we would want our own case to be treated. We return calls and emails promptly and answer your questions, always keeping you informed of the status of your case.
When you choose Montlick, you know you're working with a law firm like no other.
SEE IF YOU QUALIFY
Do you have a case?
More Money, Less Stress.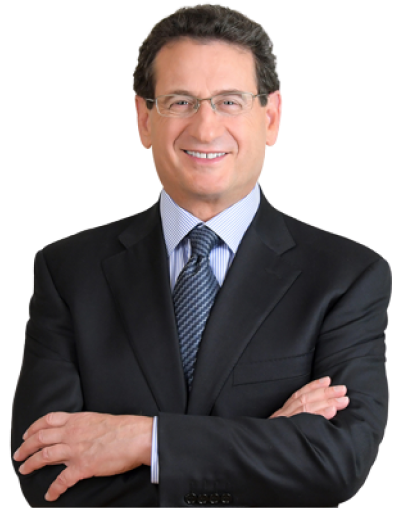 A 39 Year Legacy of Helping You Win
"Exceptional people are the key to rendering exceptional service. We are fortunate to have a lot of really great people who care so much about our clients, and whom I have had the privilege of working with for so many years." – David R. Montlick, Founder & CEO
Why Montlick
At Montlick, our goal is to put the most money possible in your pocket, where it belongs. We've won billions of dollars for our clients through fierce fighting and compassionate support. We're committed to helping you and that's why we never represent insurance companies,  government organizations or corporations.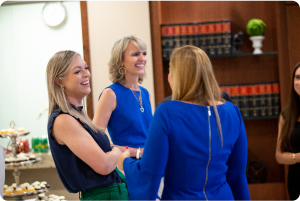 Our Ethics Never Waver
Montlick has established itself as a fierce and respected personal injury law firm of the highest integrity. For 39 years we have held ourselves to the highest ethical standards, and have even won awards for operating with integrity at all times.
Maximizing Settlements, Minimizing Stress
Our success is underpinned by decades of experience, a staff of outstanding legal minds, and our client-first mentality. When you choose Montlick, you'll know you're working with a law firm like no other.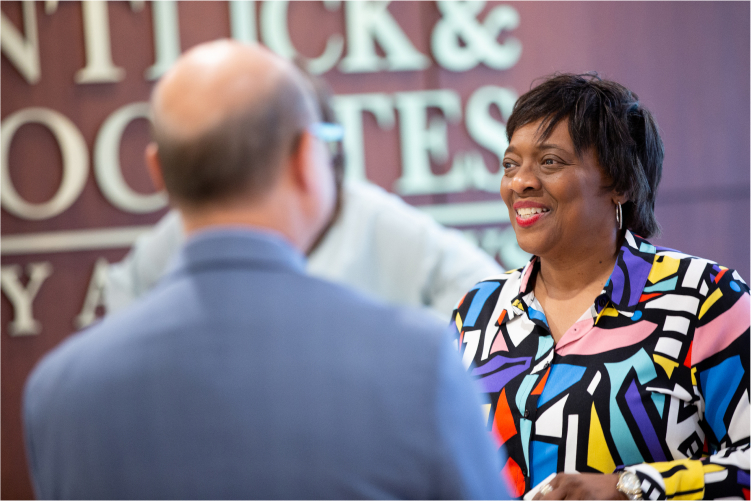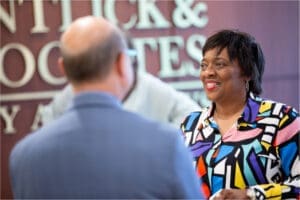 Our team of highly-trained lawyers will always work to effectively and efficiently handle all of your legal matters. We've been providing quality service for 39 years, and our standards are only getting higher. Reach out to us at any time with questions or concerns.
You focus on healing. We'll do the rest.
Make Your First Call The Right Call.™ Make It Montlick.
The legal system is a marathon, not a sprint. Pay close attention to statutes of limitations, or deadlines, as applicable to your case. If that time has passed, we're limited in what we can do. Missed insurance policy deadlines can mean the difference between pursuing a claim, and losing your chance altogether.
Our attorneys can help you determine the requirements of your case. Don't hesitate to consult with us right away to ensure you don't miss out on what's rightfully yours.
Winning is What We Do. Caring is Who We Are. 
When you trust Montlick, we promise to:
Treat your case as if it were our own. We believe in the Golden Rule: treating others how you'd want to be treated.
Protect you from powerful insurance companies: Remember the insurance company (even your own!) is not on your side. We are.
You don't pay until we win: We'll evaluate your situation and advise how to best protect yourself, at no charge to you. We invite you to call us 24 hours a day, including weekends and holidays or use our 24/7 online chat right here on our website.
Help you get what you deserve. When clients rely on us for help, we never take that lightly. The stakes are high, and we treat them that way.
Provide personal attention: You concentrate on getting well, we'll handle the rest. We want you to feel comfortable asking any and all questions. After all, we work for you, not the other way around.
Keep you in the loop: We've all heard the horror stories about lawyers not returning phone calls. Don't worry, that's not us. We keep our clients informed of all important developments, and promptly return phone calls and emails and fully answer questions.
Be there for you when you need us most: You don't have to do this alone. We'll take on the insurance companies for you and help you get the money you deserve. That's the kind of help we've been giving for over 39 years.
Always treat you with dignity and respect: Some law firms tend to forget that their clients are people, not just case numbers. We operate at all times with honesty, integrity, kindness, and unquestionable ethics. To us, your well-being comes first. Always.
Legal tips, insights, and expertise–created for you
Helpful information for injury victims about their legal rights and remedies.
See All Posts