Albany Car Accident Injury Lawyer
The Answer to Your Car Accident
Don't make a costly mistake after a car crash injury. 
Dealing with all of the painful medical procedures that come after a car wreck and injury, while also facing a mountain of bills is a lot to take in. The last thing you need right now is to add even more stress to your recovery by trying to handle an insurance claim or legal battle on your own. Lean on us instead.
A Name You Know, A Reputation You Can Trust
Georgians know our name—and with good reason. Montlick has established itself as a fierce and respected personal injury law firm of the highest integrity. For decades our attorneys have fought and won the money our clients need to move forward after a car wreck. Find out how we can help you today.
My family hired David Weinberg to represent my mother. David and Carmen did an amazing job of not only fighting for my mother but keeping us informed through a process we really didn't think we were going to come out on top of. We did get a settlement and the sheer fact that we could in spite of the insurance company doing their best to pull one over on my mother meant everything to us. 10/10 would recommend Montlick & Associates and David Weinberg.
Julie V.
I am a former employee of Montlick and Associates. I was visiting in the Atlanta area when my grandchildren and I were involved in a multiple car accident. It never occurred to me to call another firm and I wasn't wrong. Orlando Marra and his assistant Jennifer kept me informed about what was going on and , hopefully, I won't need them again. If I do, I won't hesitate to call again. Thanks, Orlando.
Susan Carter-Joyce
SEE IF YOU QUALIFY
Do you have a case?
The moments after a car accident leave you with questions. Montlick is your answer. 

SEE IF YOU QUALIFY
Do you have a case?

Top-Rated Legal Services
Money in Your Pocket
Choosing the right attorney can make an enormous difference in the amount of money you receive for your case. Montlick has been winning the compensation our clients deserve for 39 years.
Relieving Your Burdens
When you're a Montlick client, your attorney and their staff of legal professionals will be available to answer your questions fully and promptly. When it comes to the fight, you focus on healing. We'll take it from here.
We Promise to Always:
Communicate compassionately and frequently
Work in your best interest
Fight for what's right, not what's easy
Car Wreck Injury Lawyers for Albany, GA
Getting the Money You Need
Financial damages are intended to cover accident damages that have a direct and measurable cost, and may include ongoing medical necessities, lost wages post-accident, lost work benefits, emergency department medical bills, or any decrease to your earnings potential in the long-term.
You could also be entitled to damages for injuries that do not have a set value, such as pain and suffering, emotional distress, PTSD, loss of enjoyment of life, and more. An experienced Montlick attorney will be able to evaluate your claim and advise you on a path forward.
Whatever your injuries, the value of your case will depend on the evidence, and the unique facts and circumstances of your accident. Give yourself an advantage with an ally that will fight for you. Contact Montlick, your Albany car accident lawyer.
Albany, Georgia Car Crash Injury Attorneys
Frequently Asked Questions
All Your Answers After a Car Accident
Car Accident Lawyers in Albany GA and Beyond
Help Where You Need It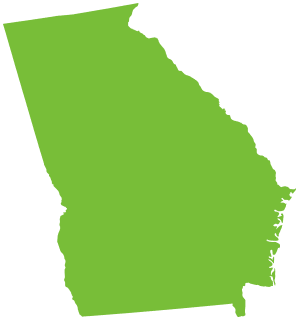 Leesburg (31763)
Dawson (39842)
Sasser (39885)
Putney (31782)
Baconton (31716)
Newton (39870)
Smithville (31787)
Bronwood (39826)
National Car Accident Attorney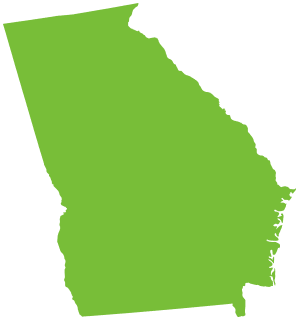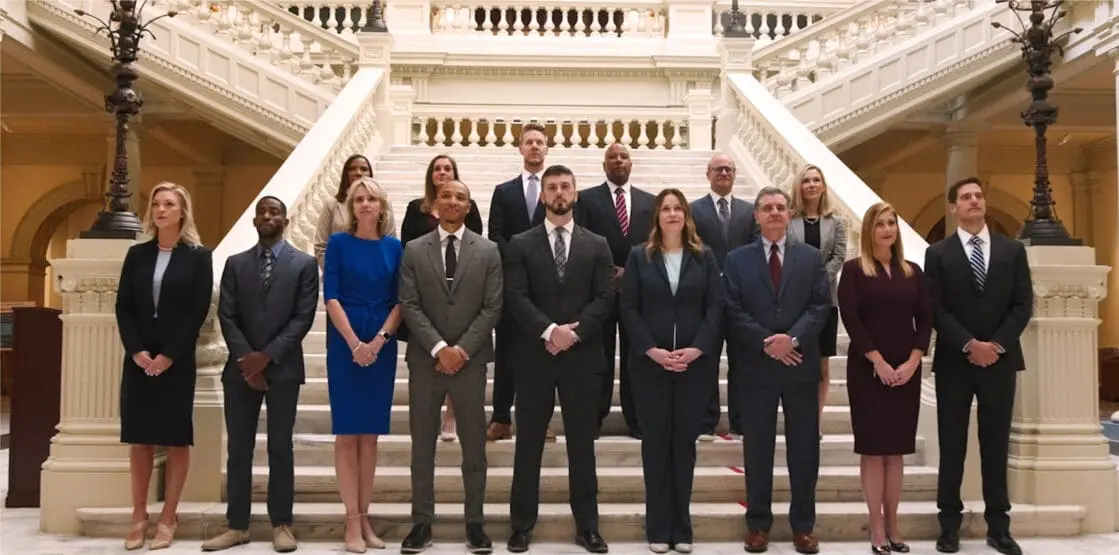 Because we can't stop accidents from happening, we do what we can to help minimize their long-term impact. We put more money in your pocket, where it belongs.