Albany, Georgia Dog Bite Lawyers
Negligent Dog Owners Are No Match for Montlick
Pets are part of the family. But what happens when someone else's animal turns vicious and you're the target?
The dog is not responsible. Instead, a negligent owner could be at fault. Whether the owner had their pet off leash, ignored local laws or ordinances, or simply failed to act in time, they could be held accountable in civil court.
You don't want your lawyer to see you as just another case number. At Montlick, we take your personal injury claim personally. Our attorneys evaluate your claim and determine the degree of liability to which an owner may be held. A pet owner's negligence shouldn't put you in financial hardship, and with proper legal representation in a personal injury claim, we'll fight for you to receive the maximum compensation from the owner of a dangerous animal.
This is from Terri Dodd a friend of mine and client of Motlick and Associates. She would like to express her sincere appreciation to Scott Patterson and his team for their remarkable work on her personal injury case. They have given 100% attention to her needs and concerns, and their work has been exemplary. She and I both highly recommend anyone and everyone searching for legal assistance to contact Montlick and Associates.
SEE IF YOU QUALIFY
Do you have a case?

SEE IF YOU QUALIFY
Do you have a case?

We Ease the Burden of a Complicated Situation
We work for you so you can focus on healing
The most important part of your journey is your recovery. We handle all aspects of your case so you can focus on healing.
Your needs above all else
No matter the needs of your case, we are here to help. With compassionate, dedicated lawyers, you can trust your interests will always be our top priority.
We Promise to Always:
Communicate compassionately and frequently
Work for your best interest
Fight for what's right, not what's easy
Act with integrity
Dog Bites in Albany
Get the Money You Deserve
A dog bite personal injury case may include compensation for various damages, including, but not limited to:
Medical expenses
Rehabilitation and therapy
Out-of-pocket expenses
Property damages
Lost income
Pain and suffering
While this list is not all-encompassing, it does serve as a strong foundation for where to begin looking for compensation. You can rest assured that an experienced Montlick personal injury lawyer will explore all potential avenues of financial compensation so you get the most money in your pocket.
Albany Dog Bite Injury Law Firm
There for you since 1984
Our Albany dog bite lawyers draw on our experience successfully representing dog bite victims since 1984.
Contact Us
Special Considerations
According to the statute of limitations, as per Georgia Code § 9-3-33, you generally have two years from the date of your injuries to file a dog bite claim, however there are exceptions. If you do not file a claim by the correct deadline, the courts will not hear your case, and you will be unable to receive compensation. Furthermore, according to Georgia state law, a dog owner will be held liable for injuries and property damage caused by a dog if the attack was not provoked. With the help of an experienced Montlick lawyer, you can be sure that we will take care of all aspects of your claim within the required timeframe, so you do not miss out on the compensation you deserve.
Understanding Georgia's Modified Comparative Negligence
In certain situations, under Georgia's modified comparative negligence, owners of aggressive dogs where you were the victim of a bite may have legal defense to your lawsuit. If you entered an owner's property despite animal warning signs or stuck your hand through a fence to pet a dog, you may share a portion of the blame if you unnecessarily put yourself in a dangerous position. However, with the help of an experienced law professional, you may be able to counter those arguments.
Even if the victim is partially responsible for the accident, he or she may still be eligible for compensation, and this is covered under Georgia's modified comparative negligence law. As long as the victim is less than 50% responsible for the accident, he can recover compensation. The amount recoverable, however, will reduce by whatever percentage of fault the victim holds.
A trusted Albany lawyer will help you maximize your compensation.
There for you since 1984
Our Albany dog bite lawyers draw on our experience successfully representing dog bite victims since 1984.
Contact Us
Staggering Statistics
According to the American Veterinary Medical Association, nearly five million dog bites occur annually in the United States. Nearly one-fifth of those require professional medical attention. While the vast majority of dog bit incidents are non-fatal, more than 27,000 victims did require reconstructive surgery in an attempt to repair the physical damage caused by the attack. Since these reconstructive surgeries are often considered cosmetic, you may have a tough time securing payment through insurance, and that is not something you should have to worry about during your recovery. With the help of an experienced personal injury lawyer, you can secure peace of mind knowing we will fight for the maximum recovery you deserve.
Immediate Action Steps Post-Attack
There for you since 1984
Our Albany dog bite lawyers draw on our experience successfully representing dog bite victims since 1984.
Contact Us
Here are the steps the American Veterinary Medical Association recommends you should take as well as our legal recommendation immediately following an animal attack:
Request proof of rabies vaccination and the get the owner's name and contact information
Take photos of the dog and your injuries
Talk to any witnesses and get their names
Call 911 to file an official police report
Obtain the address of the dog owner
Contact animal control and inform them of the situation
Get medical attention right away
Contact the dog's veterinarian to check vaccination records
Regardless of the situation, your safety is our number one priority. If you are unable to accomplish any of the above steps prior to contacting emergency medical services, our team will assign an investigator to your case to collect all of the pertinent information we need to build a winning case.
Frequently Asked Questions
Everything You Need to Know About Dog Bite Cases
Serving Dog Bite Victims in Albany and Beyond
Help Where You Need It.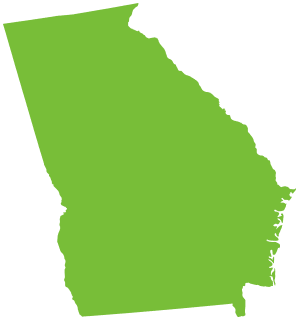 Leesburg (31763)
Dawson (39842)
Sasser (39885)
Putney (31782)
Baconton (31716)
Newton (39870)
Smithville (31787)
Bronwood (39826)
National Dog Bite Injury Attorney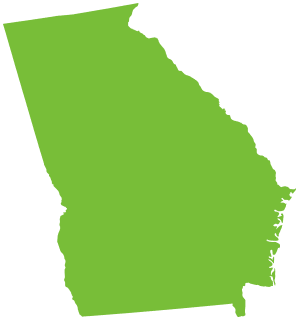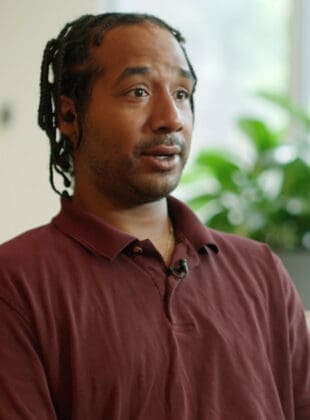 I hired Montlick lawyers because the work ethic was shining. I felt like, okay, I'm in good hands.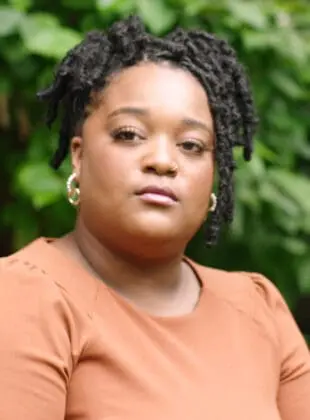 When I called, I remember my attorney saying "everything's going to be okay. I can handle this."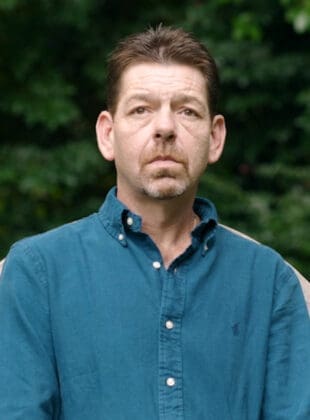 I consulted Montlick Injury Attorneys. I thought that they would best represent my well-being.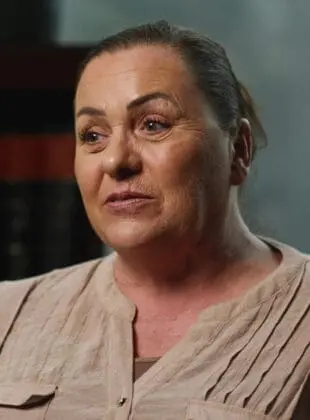 I was in pain, I didn't know what to do. So I called Montlick Injury Attorneys.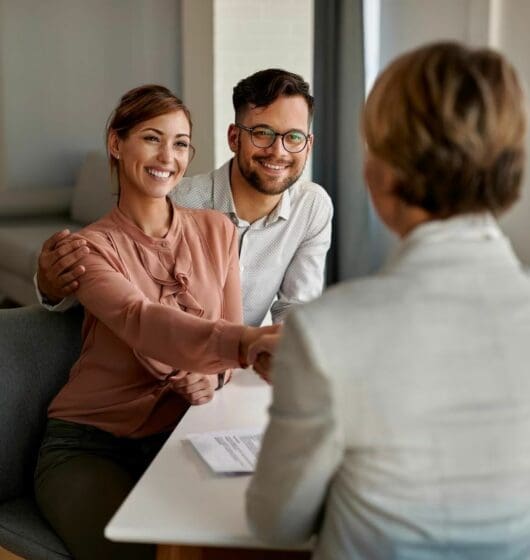 We represent you because it's the right thing to do.
No matter where you are located, our attorneys are just a phone call away, and we will even come to you. Call us 24 hours a day/7 days a week for your Free Consultation at 1-800-LAW-NEED. You can also visit us online at www.montlick.com and use our Free Case Evaluation Form or 24-hour Live Online Chat.
24/7
Support
Unrivaled
Results
Unmatched
Compassion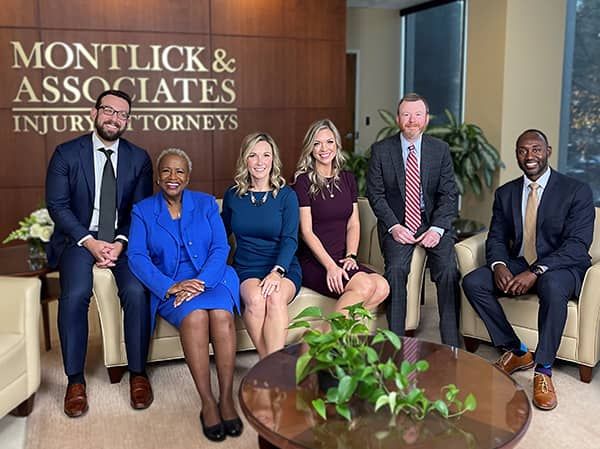 You're not alone. Our attorneys are here to fight for you so you can get the compensation you deserve. And, we're good at it too.
24/7
Support
Unrivaled
Results
Unmatched
Compassion