Savannah Medical Malpractice Attorneys
It's More Than a Case, It's Your Life
An injury caused by those who were meant to care for you can be an overwhelming and distressing ordeal.
You're not only in physical and emotional pain, but now you have significant, additional, and possibly ongoing medical bills to contend with.
If you've been harmed by a medical professional or other healthcare provider who provided reckless or negligent care, you have the right to demand justice. While we cannot eliminate the physical pain you may endure, we can help you obtain the resources necessary to secure your quality of life.
A Name You Know
There's a reason you've heard our name. Our firm has 39 years of experience helping people injured by negligent medical care get the compensation they deserve after an injury. Montlick is committed to fighting for you.
Thank you to Jeff and Chris for taking care of my dad's case so well, and thank you to Faris for bringing us to Montlick and helping with everything along the way! We really do appreciate you guys so much.
Joy and Jennifer made this easy for us after our accident. Both very pleasant and professional. Always there for us when we needed answers and help.
My experience with Montlick&Associates was truly a great one. They represented me and my family very well from start to finish. Mr. Rubin and Mr. Bish were exceptional and very good at keeping me informed and helpful during my time as their client. I would recommend to anyone that needs an a attorney, look no further because Montlick&Associates is and will be the first to call.Sincerely,Lawrence
I want to thank Scott Patterson and his team at Montlick & Associates for helping to get my case resolved.
I would like to thank Mike Bish, MacKenzie Lisa's, and David Rubin for handling and litigate my case. They were very professional and helpful making sure that if I didn't have any issues with my workers comp claim. I will recommend Montlick & Associates to anyone that needs help. They keep communication open and have all the right people in place to answer all my questions and very knowledgeable of what steps to take when injured.
I would like to say how thankful I am to have had the experience of having MONTLICK & ASSOCIATES represent me on my case. Miss Nives Juric and her staff Kaley Wiley were amazing. They were on top of things and never made me feel that I was alone. Evetime I called they friendly staff always answered with what seemed like a smile and always cheerfull. My case has lasted about 2 years due to medical needs being meet etc. Miss Nives and her staff never let me down they keep me encouraged and uplifted to make sure I didn't give up during my journey with them. They handled all my medical needs AND Made sure that i lacked for nothing. They constantly stayed in contact with me via phone call ,email, mail to make sure all my needs were met.They treated me more than just family and i was not just another case to them I was and still am like family. And my concerns were met as though they were doing it for a close relative. At no time was money discussed first it was all about my health status. So I am honored to say that I trust MONTLICK & ASSOCIATES with my whole life. I pray that they all be blessed each day. And that the favor of GOD shine upon each of you in the office everyday. So if you are looking for someone who cares about all your needs from start to finish then Miss Nives Juric and the MONTLICK team are your people or should I say family.Thank YouJESSIE MCCUSKER
I had a great experience with Jason, Margaret and Esmeralda!! The entire team was helpful and they kept me updated each step of the way.
Mr.joe Ross is the right person to call on when you have anything dealing with accidents. Thank you Joe Ross to help me with you are the right person to talk with when it comes to to any cases thanks again
I am very pleased with my experience with Montlick. Communication was quick and easy. Amber was very responsive and always so helpful.
My assigned attorney and paralegal were very responsive throughout the procedure to include helpful tips.
I've had a great experience with Ms Root she helped me out alot and got me what I deserved for my accident and I Thank her so much
I'm glad I went with Montlick & associates. Thanks for the help and dedication. I finally got compensated for an auto wreck, and it was needed.
I had an amazing experience with Montlick & Associates. I had my first car accident and never had to go through anything like this before. Cate and Amy were extremely helpful, reassuring, and answered any questions I had in a timely manner whether it be email or a phone call. Great communication and very friendly, satisfied with my settlement as well. If I ever have another accident I would love to get Cate and Amy again! Thank you.
Lamar Bridges worked with Nathan Kratzert and he really cared about me as a person. His patience and time is a win win for anyone need their help.
Very knowledgeable, very helpful. Kept me updated on everything. I would and will definitely refer Montlick & Associates to anyone who needs a wonderful law firm. Thank you for all you and your staff has done for me!!!!
SEE IF YOU QUALIFY
Do you have a case?
Contact Montlick today for assistance with your medical malpractice case.

Support is a call away.
Always Ethical 
Unlike others in our industry, Montlick is fiercely committed to unquestionable ethics and has set the standard for integrity in personal injury law for 39 years.
Client-centered
The most important part of your journey is your recovery. We handle all aspects of your case so you can focus on healing. We will be by your side every step of the way.
You're Montlick attorney will be:
Knowledgeable
Communicative
Experienced
Passionate
What Is Medical Malpractice?
Medical Malpractice is a complicated section of the law, and a poor medical outcome does not necessarily signify a viable medical malpractice case.
Additionally, medical malpractice claims are not necessarily restricted to doctors and can extend to physician assistants, nurses, nurse practitioners, therapists, dentists, and medical specialists, such as dermatologists, neurosurgeons, cardiologists, urologists, etc.
Patients injured at the hands of medical professionals could be able to seek financial compensation for medical bills and pain and suffering, and more. At Montlick, we will diligently pursue appropriate damages for our clients including but not limited to past and future medical costs, lost wages and diminished earning potential, loss of consortium (when applicable), emotional distress and more.
Medical Malpractice Injury Lawyers Serving Savannah
Representing Victims in Georgia and Nationwide
Medical Malpractice Attorneys near Savannah, GA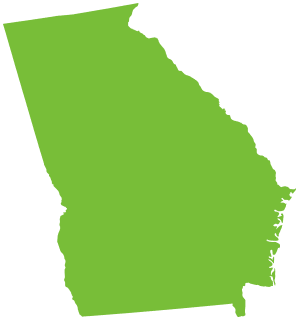 Pooler (31322)
Richmond Hill (31324)
Garden City (31408)
Port Wentworth (31407)
Wilmington Island (31410)
Georgetown (31419)
Georgetown (31419)
Whitemarsh Island (31410)
Isle of Hope (31406)
Montgomery (31406)
Bloomingdale (31302)
Vernonburg (31419)
Skidaway Island (31411)
Henderson (31419)
Talahi Island (31410)
Nationwide Medical Malpractice Attorneys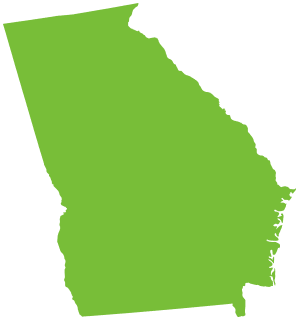 Questions and Answers
Medical Malpractice Attorneys Frequently Asked Questions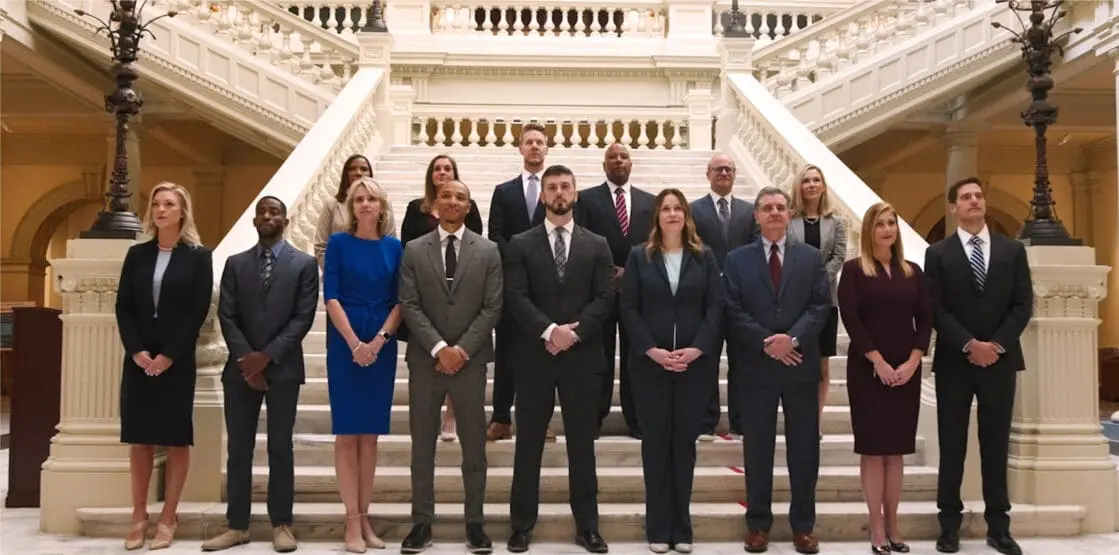 Because we can't stop accidents from happening, we do what we can to help minimize their long-term impact. We put more money in your pocket, where it belongs.