Nursing Home Abuse Attorneys Serving Savannah
Nursing Home Abuse Is on the Rise
The rate of nursing home abuse instances are rising. If you suspect a loved one has been suffering at the hand of their nursing home caretakers, act immediately. 
At Montlick, we believe in treating our elders with dignity and respect. Our attorneys go above and beyond to help you recover compensation after a loved one has experienced nursing home abuse.
Choose the Law Firm that Cares.
At Montlick, we will diligently work to find those responsible for nursing home abuse. One of our esteemed lawyers will thoroughly review your case to determine what forms of compensation might be available to you.
Call us today.
Real Montlick Reviews:
This is from Terri Dodd a friend of mine and client of Motlick and Associates. She would like to express her sincere appreciation to Scott Patterson and his team for their remarkable work on her personal injury case. They have given 100% attention to her needs and concerns, and their work has been exemplary. She and I both highly recommend anyone and everyone searching for legal assistance to contact Montlick and Associates.
SEE IF YOU QUALIFY
Do you have a case?
Nursing home abuse is a serious breach of trust. We treat it that way.

Suspect Abuse? Here's What to Look For:
We'll Get You The Answers You Deserve.
Concerns regarding nursing home abuse should be met with cooperation from staff. When you reach a roadblock, it's time to call an experienced attorney. When you work with Montlick, we'll take charge of your case to ensure nothing is missed. Don't wait for things to get worse – contact us now.
Contact Montlick Now
Nursing home abuse tragically occurs more often than many realize. A study conducted by the Special Investigations Division on Government Reform Committee found that over 30 percent of nursing homes in the United States have been cited for abuse. Anyone who has a loved one in nursing home care should be aware of the signs of abuse and their legal rights. Abuse could resemble:
Bed sores
Poor hygiene
Cuts and bruises
Infections
Poor oral hygiene
Excessive hunger or thirst
Changes in mental or physical health
Fear of certain staff members, other patients, or circumstances
Missing personal items or money
Social or emotional withdrawal
Confusion or agitation that was not previously experienced
Slurring of words, unsteady gait, and other indicators of overmedication
Who's to Blame?
We'll Get The Answers You Deserve.
If you suspect abuse and your loved ones caretakers seem dishonest, tense, or avoid answering your questions, it's in your best interest to call Montlick.
Contact Montlick
More than one person may be at fault for the mistreatment of your loved one. The nursing home itself, in addition to various staff, may be found liable if:
The staff was not properly trained
Proper hiring standards were not in place
Standards were ignored leading to a dangerous individual being hired
The nursing home failed to adequately supervise staff
There was a failure to report abuse
Whatever happens, whoever is at fault, rest assured our team will always have your best interest in mind.
When Trust Is Broken, Montlick Is There. 
Montlick is Here For You
You have more important things to worry about than the status of your case. Let Montlick's respected attorneys fight on your behalf while you focus on your loved one.
Contact Us
Various types of compensation may be available to you or your loved one after an incident involving nursing home abuse, including:
Medical costs
Pain and suffering
Emotional trauma and mental anguish for the victim and their loved ones
A loss of enjoyment of life
A permanent disability directly caused by abuse
No matter where you are located our personal injury attorneys are just a phone call away, and we will even come to you. Call us 24 hours a day/7 days a week for your Free Consultation at 1-800-LAW-NEED
Serving Savannah, GA and More
Providing Nursing Home Abuse Victim Representation in the Following Areas: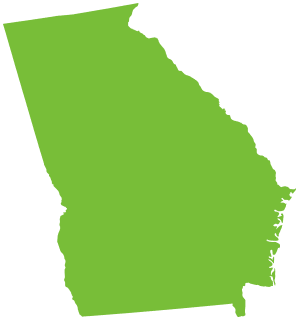 Phenix City, AL (36867, 36868, 36869)
Fort Benning, GA (31905)
Fortson, GA (31808)
Midland, GA (31820)
Cataula, GA (31804)
Upatoi, GA (31829)
Waverly Hall, GA (31831)
Smiths Station, AL (36877)
Ellerslie, GA (31807)
Hamilton, GA (31811)
Salem, AL (36874)
Pine Mountain, GA (31822)
Cusseta, GA (31805)
Fort Mitchell, AL (36856)
Shiloh, GA (31826)
Nationwide Personal Injury Support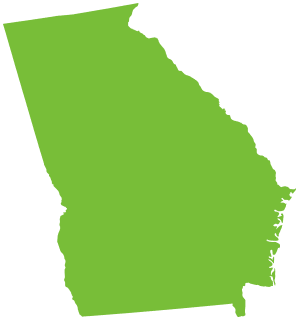 Nursing Home Abuse Frequently Asked Questions
Get Answers When You Need Them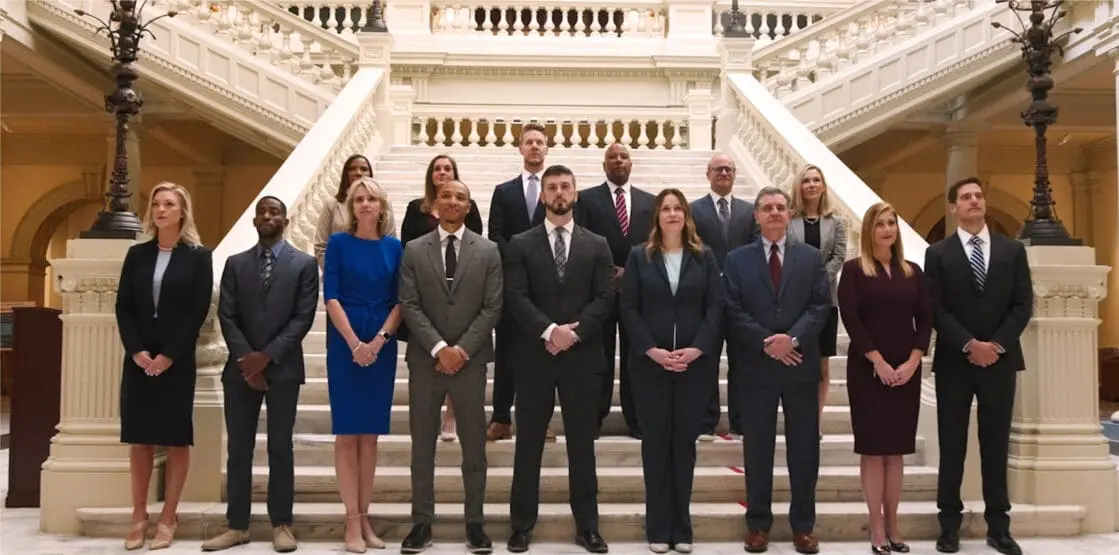 Because we can't stop accidents from happening, we do what we can to help minimize their long-term impact. We put more money in your pocket, where it belongs.