Albany Truck Crash Lawyers
A Reputation You Can Trust
Your settlement should reflect the seriousness of a truck accident.
Our trial-tested attorneys put your well-being first. Our experienced trucking accident trial attorneys will fight hard to get you the compensation you deserve.
We are in your corner when:
Your life has been permanently altered by a truck accident
Your injury interferes with your ability to survive and thrive
You need help navigating the complicated terrain of the legal system
During life's most challenging moments, Montlick is here for you. 
Billions of Dollars Recovered
Our results speak for themselves a billion times over. If you've been in a truck accident, you can trust Montlick to fight for the money you deserve.
Montlick & Associates is the best Law Firm. My experience with this Firm is so amazing!Expertise in an automobile accident. They handle my case with such professionalism. I would recommend them to anybody that is involved in a car accident. Thank you Montlick & Associates for being there for me. Thank you.
w sutherland
I'm glad I went with Montlick & associates. Thanks for the help and dedication. I finally got compensated for an auto wreck, and it was needed.
Dana E Brigham
SEE IF YOU QUALIFY
Do you have a case?

SEE IF YOU QUALIFY
Do you have a case?

A Firm You Can Count On To Put You First
39 Years of Experience and Counting 
You shouldn't have to contend with bills for an injury that wasn't your fault. You deserve justice for your truck accident and the support of a law firm who treats you like family.
The Representation You Deserve
Because we can't stop truck accidents from happening, we do what we can to help minimize their long-term impact: maximizing the settlement you need to move on.
Montlick: Always Compassionate. Aggressive Where It Counts. 
Free consultations
Transparent communication
Fierce representation
A path forward
Trusted Semi Truck Accident Injury Attorneys
Paving Your Road Forward
One minute you're enjoying your commute to work. Then, an intimidating 18-wheeler pulls up behind you. Thirty times heavier than your vehicle, its presence starts to make you feel claustrophobic and cautious. You're not being irrational–18-wheelers are a serious potential threat on the road. Though they make up just 4% of registered vehicles, they play a leading role in 9% of fatal crashes, according to the National Safety Council. Since 2016, the number of fatal crashes involving 18-wheelers has increased 5%.
Even when you're doing your best to be safe around big rigs, the danger is still there. Between corporations cutting costs, truck driver shortages, and grueling expectations for current drivers–whose compensation is commonly based on how many deliveries are completed in a given period of time–73% of truck drivers say they feel squeezed by their tight delivery schedules, according to the CDC.
Big Rig Injury Attorneys Albany Trusts
Preserve Evidence Before It's Lost
When it comes to preserving evidence after a truck accident, timing is everything. Trucking companies are never eager to pay out to accident victims and are notorious for sending their own investigators to the crash scene while it's still in progress. Occasionally (accidentally or intentionally), critical evidence is destroyed during this process. After the emotional and physical trauma of a truck accident, the last injustice you need is to contend with vicious tactics from the trucking company responsible for your injuries and suffering. When you contact Montlick after your accident, we will arrive at the scene and take all necessary steps to ensure the evidence you need to win is preserved, safeguarded, and leveraged.
Types of Compensation
We fight hard on behalf of our trucking accident clients to pursue the full value of their case. Damages can include compensation for:
Medical expenses
Lost wages
Permanent disability
Pain and Suffering
Punitive damages
Montlick Helps You Navigate Your Options
Our attorneys are just a phone call away. Call us 24 hours day/7 days a week for your Free Consultation.
Contact Us
Tips for Staying Safe Near 18-Wheelers
The size and weight of large trucks and buses obligate drivers to be vigilant behind the wheel. Driving near large trucks and buses can be intimidating when operating a much smaller vehicle next to it. Passenger cars weigh close to 4,000 pounds on average. Conversely, large trucks can weigh up to 80,000 pounds when carrying a full load of weight. The obvious size and weight difference between a large truck and passenger car makes driving near trailer trucks dangerous. Additionally, passenger cars and motorcycles quickly become lost in the truck driver's blind spots. Moreover, the height of the trailer creates a dangerous situation for passenger cars if the truck jackknifes. Smaller vehicles can go under the trailer, likely resulting in serious injury or death for the passengers.
Truck drivers owe a duty to motorists, bicyclists, and pedestrians to drive safely. Observing the duty of care involves:
Understanding that stopping a truck loaded with freight takes longer than stopping the average car. The FMCSA estimates that a stopping a fully loaded tractor-trailer requires almost 600 feet.
Additionally, large trucks have limited maneuverability. Therefore, truck drivers must maintain safe speeds and not weave in and out of traffic.
Drivers must also follow federal and state regulations relating to maximum load weight, as well as ensure compliance with tie-down standards and anti-fatigue measures.
Failure to comply with these safety concerns and inability to follow the rules of the road will endanger fellow motorists. Most truck drivers are trained professionals. However, when a truck driver and his/her employer are liable for injuries or death caused by breach of a duty of care or violation of Georgia or federal laws, our attorneys at Montlick and Associates understand the complexity of trucking cases. Moreover, we understand how seriously these accidents change our clients lives and, in the appropriate cases, investigate the circumstances of the accident, including forcing the trucking company to preserve valuable black box data, inspecting the truck itself, interviewing witnesses and others.
Large Truck and Bus Facts
Montlick Helps You Navigate Your Options
Our attorneys are just a phone call away. Call us 24 hours day/7 days a week for your Free Consultation.
Contact Us
According to national data from the Federal Motor Carrier Safety Administration (FMCSA):
Over 4,000 large trucks and buses were involved in fatal accidents, which is an eight percent increase from the previous year.
That amounts to 1.7 deaths for every 100 million miles driven by all vehicles.
Fatal truck and bus crash incidents have increased 20 percent  starting in 2009.
The total number of crashes involving personal injuries grew by 62 percent in that same time period.
Crashes involving property damage only declined one percent from 2014 to 2015.
Frequently Asked Questions
All Your Truck Accident Questions Answered
Serving 18-Wheeler Truck Accident Victims in Albany, GA and beyond
We also help those in the following areas: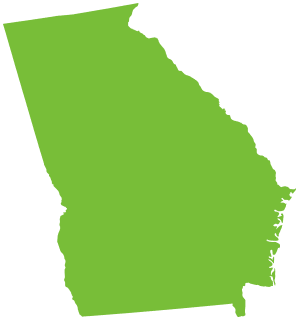 Leesburg (31763)
Dawson (39842)
Sasser (39885)
Putney (31782)
Baconton (31716)
Newton (39870)
Smithville (31787)
Bronwood (39826)
18-Wheeler Truck Accident Lawyers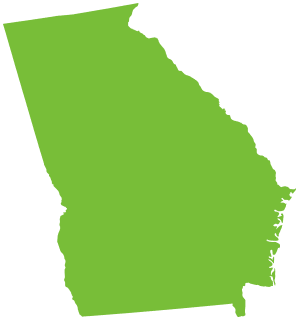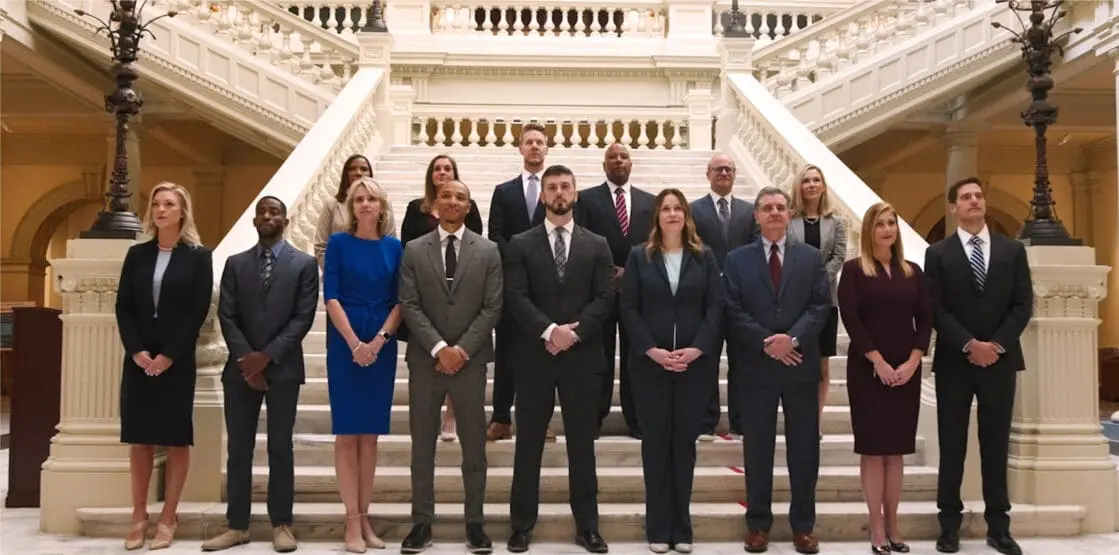 Because we can't stop accidents from happening, we do what we can to help minimize their long-term impact. We put more money in your pocket, where it belongs.