Montlick: Serving Savannah's Dog Bite Victims
We Hold Negligent Owners Accountable for Their Failure to Act
When you come face-to-face with a dog bite or animal attack, you suffer more than just physical damages. 
The additional emotional and financial burdens you now must handle very well may take their toll on you and your loved ones. You shouldn't be responsible for the actions, or lack thereof, of a negligent dog owner. With the help of an experienced Montlick attorney, you can begin the journey to recovering financial compensation and start your road to healing.
Aggressive Representation for Dog Attack Victims
If a dog attacks you, contact the Savannah, Georgia Dog Bite Attorneys at Montlick. Our law firm has assisted thousands of injured clients across Georgia and in the Southeast for over 39 years. We invite you to contact us for a free case review to explain your legal rights and the actions necessary to obtain compensation.
Real Montlick Reviews
This is from Terri Dodd a friend of mine and client of Motlick and Associates. She would like to express her sincere appreciation to Scott Patterson and his team for their remarkable work on her personal injury case. They have given 100% attention to her needs and concerns, and their work has been exemplary. She and I both highly recommend anyone and everyone searching for legal assistance to contact Montlick and Associates.
SEE IF YOU QUALIFY
Do you have a case?
When you hire us to take on your dog bite case, we take every measure possible to secure your maximum compensation. 

We Know What it Takes to Win®
Our Experience Pays®
Montlick has been serving clients in Georgia for decades. We have handled thousands of personal injury cases and have developed a deep understanding of the legal system and the needs of dog bite and animal attack victims.
A client-focused approach
We understand that every client is unique, and we work closely with clients to understand their individual needs and goals. The firm provides personalized attention and guidance throughout the legal process, and we are committed to achieving the best possible outcome for our clients.
We Promise to Always:
Act with integrity
Communicate compassionately and frequently
Work in your best interest
Fight for what's right, not what's easy
Savannah Cycling Accident Attorneys 
A Common Occurrence in Savannah
Dog attacks are unfortunately a common occurrence throughout Georgia. While dogs are considered man's best friend, our canine companions bite millions of people each year. If a dog injures you, you may have the right to pursue legal action against the owner of the dog. Dog attacks can inflict significant physical, emotional, and financial damages, and dog bite victims should not be forced to bear the burden of these expenses alone.
At Montlick, our Savannah, Georgia dog bite attorneys have met with thousands of injured dog bite victims who were seriously injured due to the negligence of dog owners. Dog attack victims may be able to file a personal injury claim against the negligent dog owner for their medical expenses, lost wages, ongoing disability, emotional distress, and much more.
Georgia Dog Bite Laws
Choose Montlick
No matter where you are located, our attorneys are only a phone call away. Contact us 24 hours a day, 7 days a week for your free consultation
Contact Us
Under Georgia law, the owners of dogs that bite another can be held financially accountable for the injuries they inflict. Georgia's dog bite law is found in Ga. Code Ann., § 51-2-6 to 7. The statute states that dog owners can be liable for injuries inflicted by their pets if one of the following occurs:
The owner had knowledge of the dog's viciousness: If the dog owner knew that the dog had vicious tendencies, this can form a basis for liability. Evidence of knowledge could include past bites or close attacks. Additionally, for liability to exist, the dog must also be at large or carelessly managed by the owner.
The dog was not on a leash or at heel: A dog owner can be liable for their dog's actions if the dog was not on a leash, in violation of local ordinances, or the owner carelessly managed the dog at the time of the attack.
Damages for Your Dog Bite-Related Injuries
Montlick Is Here For You
Contact our office as soon as possible for a review of your legal rights. If you have a viable personal injury claim, our firm can assist you in seeking the damages to which you are entitled from the negligent dog owner responsible for the attack.
Contact Us
Dog bites can inflict considerable injuries, ranging from lacerations and bruises to disfigurement, amputation, infection, and much more. Children comprise half of all dog bite victims, and they can be seriously injured in an attack due to their smaller size. Our dog bite attorneys at Montlick may be able to pursue compensation for their dog bite related losses, including:
Medical bills
Lost wages
Reconstructive surgery costs
Pain and suffering
Psychological trauma
Ongoing disability
If you are attacked by a dog or other animal, be sure to quickly obtain medical treatment, as delays in treatment can result in infections and other complications. Document your injuries with pictures of the wound, the dog, and witness information.
Supporting Those in Georgia and Nationwide
Dog Bit Attorneys near Savannah, GA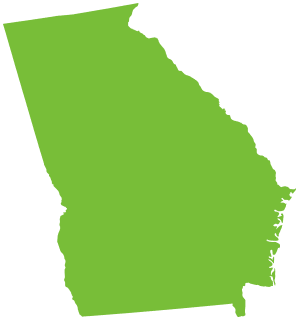 Pooler (31322)
Richmond Hill (31324)
Garden City (31408)
Port Wentworth (31407)
Wilmington Island (31410)
Georgetown (31419)
Georgetown (31419)
Whitemarsh Island (31410)
Isle of Hope (31406)
Montgomery (31406)
Bloomingdale (31302)
Vernonburg (31419)
Skidaway Island (31411)
Henderson (31419)
Talahi Island (31410)
Nationwide Dog Bite Attorneys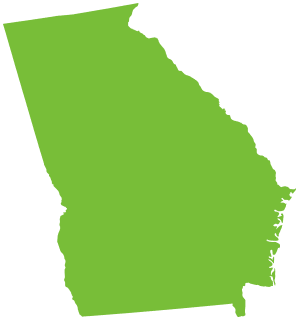 Frequently Asked Questions
Answers After a Dog Bite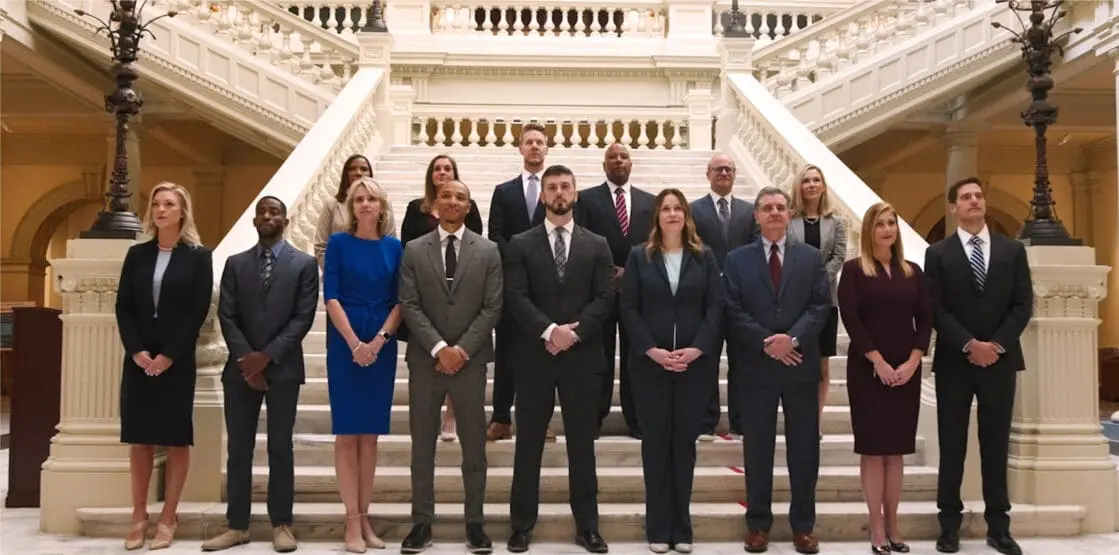 Because we can't stop accidents from happening, we do what we can to help minimize their long-term impact. We put more money in your pocket, where it belongs.