Atlanta Dog Bite Lawyers
Fiercely Fighting for You
We understand that an animal attack or dog bite is a terrifying experience.
The injuries from these attacks can range from minor scarring to severe, disfiguring wounds or disability. The emotional trauma can last a significant amount of time—even a lifetime. If you or someone you love has experienced a dog bite or other animal attack due to the negligence of an owner, Montlick is here to help.
Our Atlanta personal injury lawyers draw on our experience successfully representing dog bite and animal attack victims since 1984. We hold negligent owners accountable for the harm their dangerous animals inflict on victims, while pursuing the most money for our clients.
This is from Terri Dodd a friend of mine and client of Motlick and Associates. She would like to express her sincere appreciation to Scott Patterson and his team for their remarkable work on her personal injury case. They have given 100% attention to her needs and concerns, and their work has been exemplary. She and I both highly recommend anyone and everyone searching for legal assistance to contact Montlick and Associates.
SEE IF YOU QUALIFY
Do you have a case?

Our Experience Pays®
We fight for maximum compensation
Our experienced attorneys know the immense physical and financial toll a dog bite injury can take on an individual and their family. We are committed to getting our clients the compensation they deserve.
We Work for You
Our attorneys and legal professionals make sure to keep you in the loop on your cases. We will never make a major decision without your input. We answer all your questions and return all calls and emails in a timely manner. We value what our you have to say about you own case, and we work for you.
We Promise to Always:
Communicate compassionately and frequently
Work for your best interest
Fight for what's right, not what's easy
Act with integrity
Dog Bites Attorneys in Atlanta
Georgia Dog Bite Laws
Georgia's dog bite law is often referred to as the "one-bite" rule. In Georgia, the law provides that a dog owner will be liable for injuries and property damage caused by a dog if the attack was not provoked—Georgia law does not provide a statutory definition for "provocation"—and any of the following also exist:
The dog was vicious or dangerous and the owner was negligent (guilty of "careless management" of the dog) or
The dog was vicious or dangerous and the owner let the dog run loose
In determining "careless management," Georgia courts place weight on the dog owner's superior knowledge of the dog's temperament and characteristics. The court considers a dog "vicious or dangerous" if it had previously injured a person in a similar manner as the current victim. A dog may also be considered "vicious or dangerous" if the dog was required by law to be at heel, but was not, or if the dog was required by law to be on a leash but was not. This law applies to all animals in Georgia but creates an exemption for the bites of domesticated fowl and livestock.
Atlanta Dog Bite Injury Lawsuit Lawyers
We Battle Big Insurance
A primary goal of insurance companies is to minimize, delay, and deny your claim. Insurance companies often take advantage of the emotional and financial stresses following a dog bite injury in an effort to get individuals to settle for less than what they deserve under the law. We deal directly with the insurance companies so you don't have to. Our attorneys navigate the complex and often intentionally confusing insurance claim landscape so our clients can focus on healing.
Insurance companies know that you having legal representation is bad for their bottom line. An Insurance Research Council study found that:
85% of personal injury claim payouts from insurance companies went to personal injury victims represented by legal counsel.
On average, personal injury victims with lawyers received 300% more financial compensation than those who did not retain legal representation.
Having experienced legal representation by your side in your dog bite case can significantly increase your chances of success and receiving the financial compensation you deserve.
Standing Out from the Rest
Montlick has the knowledge and experience you need. We have a qualified staff of legal professionals that is ready to fight fiercely for your rights after a dog bite injury.
Contact Montlick
Prioritize Protecting Your Rights
An animal bite victim can help protect his or her rights by taking these steps:
Get medical attention right away
Write down the name, address, and license information of the dog's owner
Write down contact information for any potential witnesses
Take pictures of the injuries (bruises, cuts, scrapes, stitches or scars) and condition of the clothing where the bite occurred
Write down the location where the incident took place
Find out if a report has been filed with animal control or another law enforcement agency (your Montlick attorney can handle this for you).
If an animal has attacked, the owner is responsible for keeping the animal away from other people and pets.
Due to the complexities of the law involving animal bites, it is important for animal bite victims to consult a knowledgeable attorney who can tackle the complex legal issues and protect the victim's rights.
The Scope of Dog Bites & Attacks
Animal bites are a serious public health hazard that cause a great deal of physical and emotional damage to victims and many hidden costs to communities. Approximately 4.5 million people are bitten by dogs each year according to the American Veterinary Medical Association. These bites can cause disfigurement, infection, permanent disability and may even be life-threatening.
It is estimated that 1 billion dollars per year of homeowners' liability claims result from dog bites. It is also estimated that $102.4 million dollars in hospital expenses for dog bite-related emergency visits occur each year. Lost wages, medical insurance claims, workers' compensation claims and sick leave-associated business costs contribute to the huge overall cost of dog bites in the U.S.
If you or a loved one has sustained a dog bite due to someone else's negligence, the attorneys at Montlick are here to help. We have recovered billions of dollars for our clients, and we are ready to assist you, too.
Frequently Asked Questions
Answering All Your Questions
Representing Dog Bite Victims Nationally
Proudly Serving Atlanta and Beyond: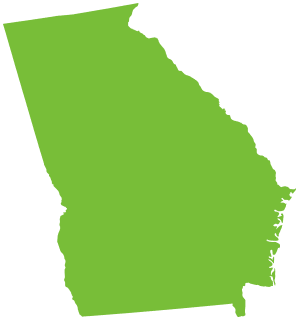 Decatur (30030, 30032, 30033)
East Point (30344, 30364)
College Park (30337, 30349)
Hapeville (30354)
Forest Park (30297, 30298)
Riverdale (30274, 30296)
Avondale Estates (30002)
North Decatur (30030)
Druid Hills (30307)
Conley (30288)
Panthersville (30034)
Gresham Park (30316)
Candler-McAfee (30032)
Belvedere Park (30032)
Lake City (30260)
National Dog Bite Injury Attorney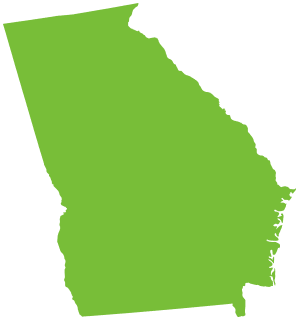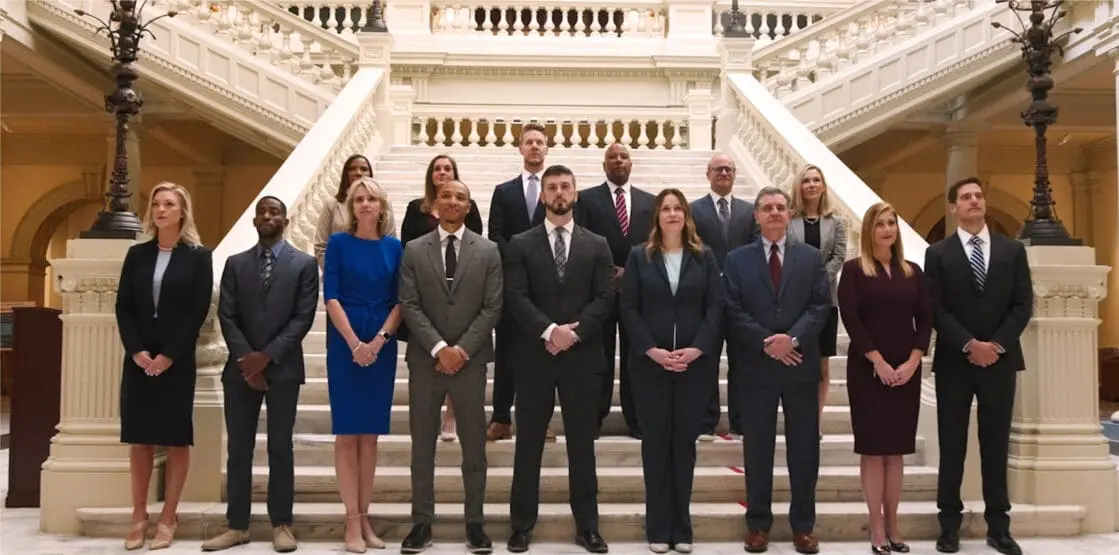 Because we can't stop accidents from happening, we do what we can to help minimize their long-term impact. We put more money in your pocket, where it belongs.