Savannah's Cycling Accident Injury Lawyers 
Proudly Representing Bicycle Accident Victims 
On a sunny day, you were riding your bike on your usual route. You're enjoying your ride until suddenly you find yourself laying on the ground in pain. You've been hit by a car and sustained injuries that landed you in the hospital. You may be eligible for compensation–call Montlick to find out for free.
Biking is a popular pastime for many people. But despite how bike-friendly a state may be, accidents still happen. Many bicycle accidents that occur across the nation could have been prevented, and when accidents happen, the consequences can be severe. If you've been involved in a bike-car accident and aren't at fault, Montlick can help you fight for compensation.
The Firm You Can Rely On
If you or a loved one have been injured by a negligent driver while riding a bike resulting in injury or death, call Montlick today. We aggressively pursue our clients' right to compensation.
Real Montlick Reviews:
Thank you to Jeff and Chris for taking care of my dad's case so well, and thank you to Faris for bringing us to Montlick and helping with everything along the way! We really do appreciate you guys so much.
Ellen Forrester and Dayna Clark at Monlick & Associates are a great team! The dynmanic duo are very professional, and they both gave me realistic expectations, offered great advice according to my case. They were great at communicating between me and the other party. Always kept me informed about the case. Anytime I had a question, or concern Dayna and Ellen would always call or email me with the answer in a timely manner. You can't go wrong with the dynamic duo at Montlick & Associates. Dayna and Ellen thank you so much for everything!
Hi my name is omar scruggs my lawyer and her team was excellent and very informative thank you nives an everyone at montlick an associate
C Powell is the best thank you for everything
SEE IF YOU QUALIFY
Do you have a case?
If you or a loved one have been injured in a bicycle accident caused by someone else's negligence, we want to know.

The Money You Deserve, The Advocates You Need. 
Big Wins
We've recovered billions of dollars for our clients since 1984, with billions more to come. Find out what your case could be worth with a free Montlick consultation.
Big Hearts
Every case we take on, we take personally. We believe in the Golden Rule and we'll treat you the same way we would want to be treated: with care, compassion and personal attention.
Our Attorneys Promise to Be
Compassionate
Aggressive
Dedicated
Highly-skilled
Savannah Cycling Accident Attorneys 
We Have The Power To Get Results
Cyclists experience two main types of crashes: falls and collisions with motor vehicles. While falls are the most common kind of bicycle crash, motor vehicle collisions are often the most serious.
According to the Insurance Institute for Highway Safety:
961 bicyclists were killed in motor vehicle collisions in the last year
90% of deaths were among people 20 years old and above
There are numerous factors that are considered as part of an accident investigation, including:
Whether any person who was involved in the crash was impaired by alcohol or drugs
Whether the operator of the vehicle was going at an excessive rate of speed, ran a red light, failed to yield, followed too closely, or acted in violation of any traffic safety laws
The weather conditions and time of day when the accident happened
Whether the driver of the motor vehicle fled the scene of the accident
It's critical for a bicycle accident lawyer to evaluate what factors contributed to your crash. We'll review the facts and circumstances of what occurred during your accident to fight for the highest amount of compensation allowable by law.
Our Attorneys Fight Hard for Maximum Compensation
Choose Montlick
No matter where you are located, our attorneys are only a phone call away. Contact us 24 hours a day, 7 days a week for your free consultation
Contact Us
Injuries that a cyclist can obtain when involved in a car accident include:
Shattered, broken, or fractured bones
Lacerations
Torn muscles, ligaments, tendons, and other soft tissue-related injuries
Injuries to the back and neck, including spinal cord damage
Traumatic brain injuries
Internal organ damage
Internal bleeding
Road rash
Burns
Depending on the facts of a case, you may be eligible for past and future medical bills, lost income and earning capacity, pain and suffering, loss of enjoyment of life, punitive damages, loss of consortium, emotional distress and more.
Supporting Those in Georgia and Nationwide
Bicycle Accident Attorneys near Savannah, GA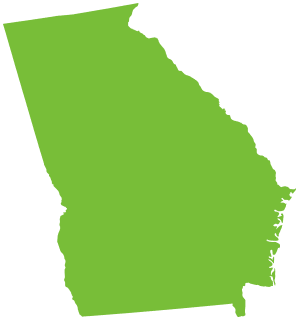 Pooler (31322)
Richmond Hill (31324)
Garden City (31408)
Port Wentworth (31407)
Wilmington Island (31410)
Georgetown (31419)
Georgetown (31419)
Whitemarsh Island (31410)
Isle of Hope (31406)
Montgomery (31406)
Bloomingdale (31302)
Vernonburg (31419)
Skidaway Island (31411)
Henderson (31419)
Talahi Island (31410)
Bicycle Accident Lawyers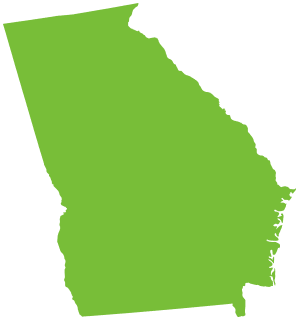 Frequently Asked Questions
Answers After a Bicycle Accident
Do I have a bicycle accident case even if I wasn't directly hit by a motor vehicle?
Bicycle accidents resulting from dog attacks are one of the leading causes of bicycle related injuries.
Read more
Are cyclists the same as pedestrians?
A bicyclist is not generally treated like a pedestrian as bicycles are generally treated more like motor vehicles.
Read more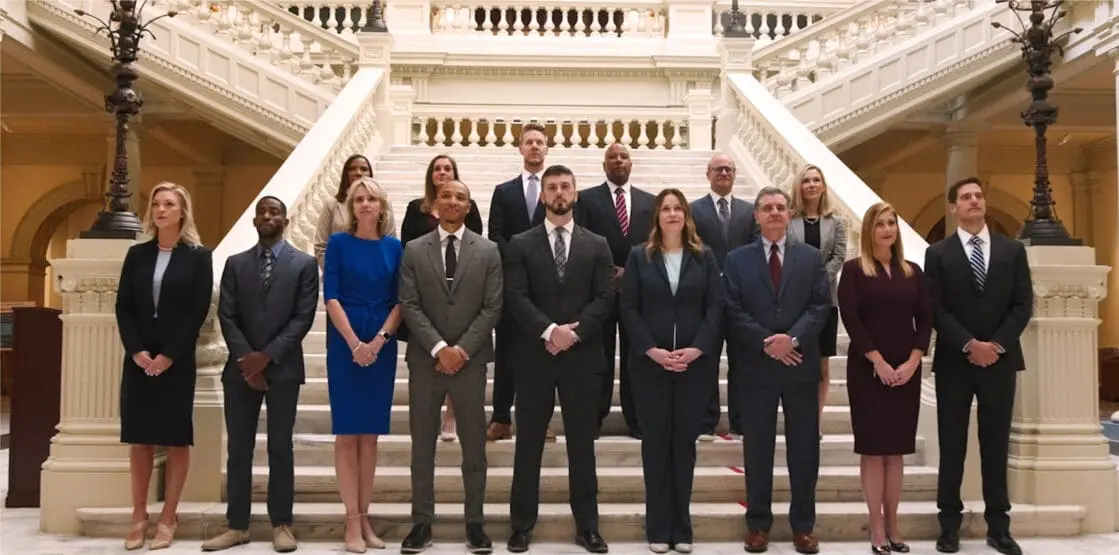 Because we can't stop accidents from happening, we do what we can to help minimize their long-term impact. We put more money in your pocket, where it belongs.