Athens, Georgia Car Wreck Injury Lawyers
After a Car Crash, Move Forward with Montlick
You don't have to get through this alone.
You're in pain, possibly out of work, and not sure where to turn to get the money you need to move on from your car accident. It's overwhelming and you have enough on your plate without having to deal with the complicated and intentionally confusing insurance claims process. That's where we come in.
We've Got You After an Accident Injury
We've seen the impact of car wrecks on our clients' physical, emotional, and financial well-being. We know how to fight for the full value of your case and know what it takes to win.® That's why we've been winning for over 39 years. See what we can do for you today.
My family hired David Weinberg to represent my mother. David and Carmen did an amazing job of not only fighting for my mother but keeping us informed through a process we really didn't think we were going to come out on top of. We did get a settlement and the sheer fact that we could in spite of the insurance company doing their best to pull one over on my mother meant everything to us. 10/10 would recommend Montlick & Associates and David Weinberg.
Julie V.
I am a former employee of Montlick and Associates. I was visiting in the Atlanta area when my grandchildren and I were involved in a multiple car accident. It never occurred to me to call another firm and I wasn't wrong. Orlando Marra and his assistant Jennifer kept me informed about what was going on and , hopefully, I won't need them again. If I do, I won't hesitate to call again. Thanks, Orlando.
Susan Carter-Joyce
SEE IF YOU QUALIFY
Do you have a case?
Ready to Fight for You

SEE IF YOU QUALIFY
Do you have a case?

Putting the Needs of Our Clients First. Always.
Clear, consistent communication
There's nothing more frustrating than putting your fate in someone else's hands and not knowing what's happening every step of the way. At Montlick, we keep you informed of your case at every turn, always returning calls and emails promptly and thoroughly.
We battle the big businesses
Insurance companies make money by minimizing their payouts. They're armed with a team of lawyers that know every loophole there is. It's impossible to take these companies on by yourself. That's where we come in. We know their tricks and we always fight for your best interest.
We promise to always:
Act with integrity
Communicate compassionately and frequently
Work in your best interest
Fight for what's right, not what's easy
Athens Car Accident Lawyers
We Protect You From Powerful Insurance Companies
Although not every Athens car accident entitles an injury victim to financial compensation from another party, the actions that you take immediately following a collision may increase the probability that you can successfully seek damages.
An injury victim who seeks immediate medical treatment may make it easier to prove the nature and extent of one's injuries because there may be objective scans like x-rays, CT-scans, MRIs and other diagnostic evidence. An Athens auto accident victim can also strengthen a motor vehicle accident claim by seeking prompt legal advice. Insurance adjusters are skilled at negotiating motor vehicle accident claims and may lure unsuspecting accident victims into damaging their claim. Some of the tactics used by insurance adjusters may include:
Requesting a signed release to obtain confidential records like employment and medical records
Arranging a recorded statement that may be used to develop inconsistencies that compromise your claim
Asking you to affirm facts that might minimize the seriousness of the accident or your injuries
Seeking an executed general release of liability even for claims that you are not aware exist
Attempting to settle the claim for far below its actual value
Car Wreck Injury Lawyers Serving Athens, GA
Collecting Compensation
Frequently Asked Questions
Answers After a Car Accident
Your Athens, GA Car Accident Attorneys
Help when you need it, where you need it.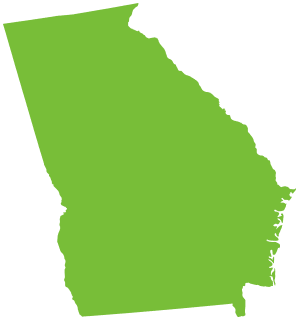 Leesburg (31763)
Dawson (39842)
Sasser (39885)
Putney (31782)
Baconton (31716)
Newton (39870)
Smithville (31787)
Bronwood (39826)
National Car Accident Attorney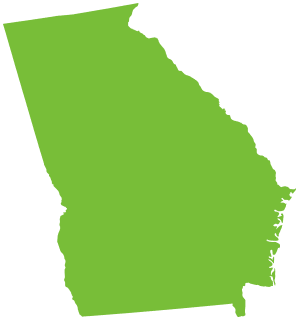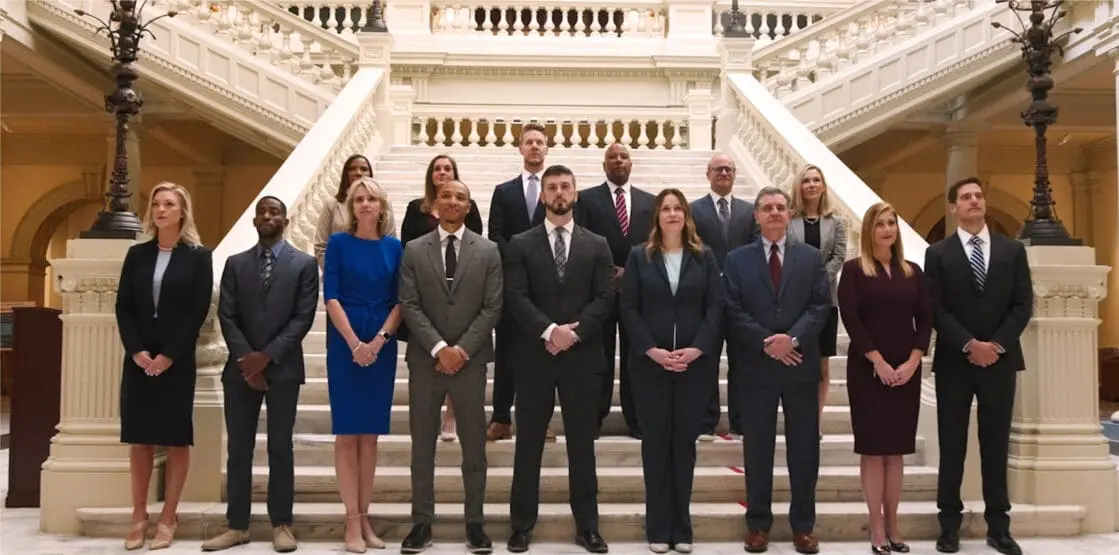 Because we can't stop accidents from happening, we do what we can to help minimize their long-term impact. We put more money in your pocket, where it belongs.