Nationwide 18-Wheeler Crash Injury Attorneys 
Justice for Your Accident, Your Injuries, and Your Future. 
Trucking companies work hard after your accident. We work harder for you.
When you're involved in a collision with a commercial truck, a difficult battle to get the money you deserve lies ahead. The trucking companies have teams of lawyers and insurance partners whose jobs are to pay out as little as possible to accident victims. You deserve more than that. You deserve Montlick.
SEE IF YOU QUALIFY
Do you have a case?

SEE IF YOU QUALIFY
Do you have a case?

The Law You Need, The Lawyers You Trust™
Over 39 Years of Experience
You shouldn't have to contend with bills for an injury that wasn't your fault. You deserve justice for your truck accident and the support of a law firm who treats you like family.
Less stress, more money
When clients come to us after a crash with a commercial vehicle, understand the physical, financial, and emotional obstacles they're experiencing. We're here to minimize your stress and maximize the money in your pocket.
When You Choose Montlick, You Choose:
Free consultations
Transparent communication
Fierce representation
A path forward
18-Wheeler, Semi-Tractor Trailer Truck Accident Lawyers
Protecting Your Rights by Protecting Evidence
When it comes to preserving evidence after a truck accident, timing is everything. Trucking companies are never eager to pay out to accident victims and are notorious for sending their own investigators to the crash scene while it's still in progress. Often (accidentally or intentionally), critical evidence is destroyed during this process. After the emotional and physical trauma of a truck accident, the last injustice you need is to contend with nefarious play from the trucking company responsible for your injuries.
When you contact Montlick immediately after your accident, we will do everything possible to ensure the evidence you need to win is preserved, safeguarded, and leveraged.
Top-Rated Truck Crash Lawyers
We Take on Trucking Companies—and Win
Your Questions Answered
Commercial Truck Crash Legal FAQs
What You Need to Know About Truck Accidents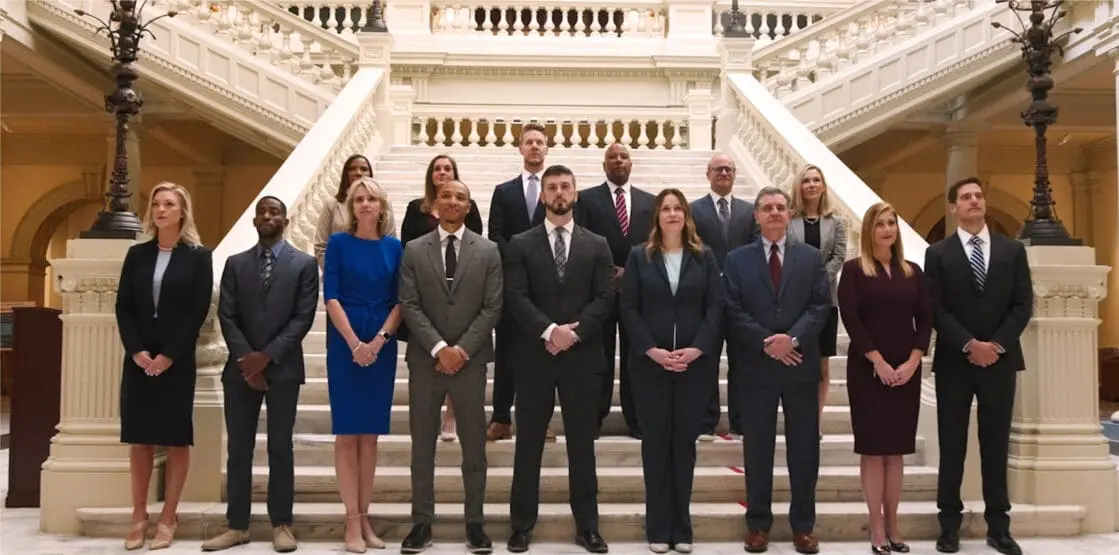 Because we can't stop accidents from happening, we do what we can to help minimize their long-term impact. We put more money in your pocket, where it belongs.