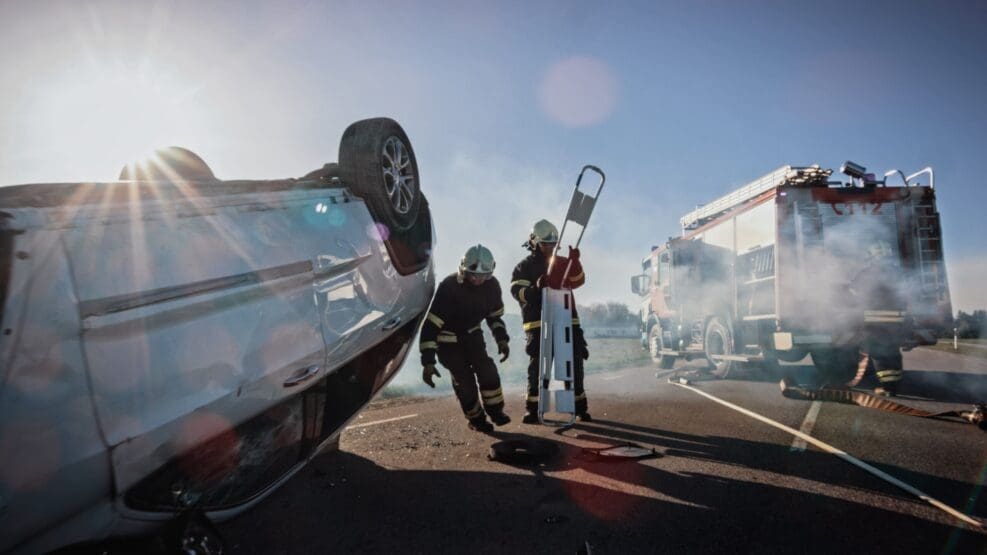 hurt in a truck accident?
Billions of Dollars Recovered for Our Injury Clients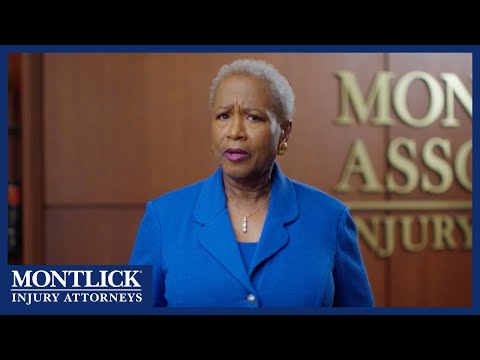 Read Frequently Asked Questions (click here)
Unlike other law firms, we set you up with an attorney from the start. How could a FREE consulation help you?
Here When You Need Us,
Always.
We never hurry you off the phone or make you jump through hoops to speak with your attorney. When you're ready to pursue a claim, we're ready to support you–from the first call until you cash your check.
Aggressive legal help with personalized service.
Billions of dollars recovered for our clients.
Over 170 attorneys and staff dedicated to getting you the money you deserve.
Atlanta: 1-404-529-6333
Toll-Free: 1-800-529-6333
Billions of Dollars Won
Do you have a case?
Dedicated, Experienced, and Ready to Fight For You.
Frequently Asked Questions
What happens on the first call?
A Montlick staff member will answer the phone, get your basic information and transfer you to an experienced personal injury attorney who can advise you on your case.
What is a free consultation?
When we say "free" we mean it. An attorney will evaluate your case and advise you on your legal rights and your next steps. There is no cost and no obligation to you.
A law firm already contacted me, what should I do?
If you were contacted by a stranger offering legal help and quick cash after an accident–whether by text, call, email or in person–this is likely a Case Runner. Learn more about this illegal practice here.
My family hired David Weinberg to represent my mother. David and Carmen did an amazing job of not only fighting for my mother but keeping us informed through a process we really didn't think we were going to come out on top of. We did get a settlement and the sheer fact that we could in spite of the insurance company doing their best to pull one over on my mother meant everything to us. 10/10 would recommend Montlick & Associates and David Weinberg.
Julie V.
I am a former employee of Montlick and Associates. I was visiting in the Atlanta area when my grandchildren and I were involved in a multiple car accident. It never occurred to me to call another firm and I wasn't wrong. Orlando Marra and his assistant Jennifer kept me informed about what was going on and , hopefully, I won't need them again. If I do, I won't hesitate to call again. Thanks, Orlando.
Susan Carter-Joyce
Each case is unique. Results vary depending on the facts and applicable law. Please read our Disclaimer & Terms of Use, and Privacy Policy before proceeding. All information provided on our website is general in nature and should not be relied upon as legal advice. Consult a Montlick attorney for details about your unique situation.
Headquarters: 17 Executive Park Dr NE, Atlanta, GA 30329
© 2003-2023, Montlick & Associates, P.C., DBA Montlick Injury Attorneys, All Rights Reserved.
We Win More than Settlements.
We win the peace-of-mind you need to get your life back.
At Montlick, we believe comprehensive legal representation is a right, not a privilege. That's why we provide our services on a contingency fee basis. You only pay when we win.
Wherever You Are, We're There.
We're Atlanta natives with a national reach. Whether you're calling from our home city or somewhere else across the states, we never hurry you off the phone or make you jump through hoops to speak with your attorney. When you need us, we're here. Always.
Areas We Serve