Pharmacy Malpractice Law Firm
Aggressively Advocating For Pharmacy Malpractice Victims 
The prescription that was supposed to heal you hurts you instead.
While the precise definition, scope, and legal consequences of medical malpractice depend on a variety of factors, this term generally refers to negligence committed by a licensed healthcare provider that causes injury to a patient or the death of a patient. Pharmacy malpractice refers to the negligent or reckless actions involving the prescription of medication.
If you have been injured by a medication mistake, you're likely facing a long battle with insurance and the medical industry to get the money you need to heal. The last thing you need right now is to add even more stress to your recovery by trying to handle an insurance claim or legal battle on your own. That's where we come in.
Thank you to Jeff and Chris for taking care of my dad's case so well, and thank you to Faris for bringing us to Montlick and helping with everything along the way! We really do appreciate you guys so much.
I got in a very bad life changing accident.. but thanks to the most high !!! I was able to walk away with no life threatening injuries.. didn't know who to call and I seen a billboard with MONTLICK on it .I gave them a call and I was introduced to SCOTT PATTERSON .. He made the process so easy and he didn't stop until he got me the highest amount for my accident. I really appreciate MONTLICK for hiring SCOTT .. thanks
I want to thank Scott Patterson and his team at Montlick & Associates for helping to get my case resolved.
I would like to thank Mike Bish, MacKenzie Lisa's, and David Rubin for handling and litigate my case. They were very professional and helpful making sure that if I didn't have any issues with my workers comp claim. I will recommend Montlick & Associates to anyone that needs help. They keep communication open and have all the right people in place to answer all my questions and very knowledgeable of what steps to take when injured.
Ellen Forrester and Dayna Clark at Monlick & Associates are a great team! The dynmanic duo are very professional, and they both gave me realistic expectations, offered great advice according to my case. They were great at communicating between me and the other party. Always kept me informed about the case. Anytime I had a question, or concern Dayna and Ellen would always call or email me with the answer in a timely manner. You can't go wrong with the dynamic duo at Montlick & Associates. Dayna and Ellen thank you so much for everything!
I would like to say how thankful I am to have had the experience of having MONTLICK & ASSOCIATES represent me on my case. Miss Nives Juric and her staff Kaley Wiley were amazing. They were on top of things and never made me feel that I was alone. Evetime I called they friendly staff always answered with what seemed like a smile and always cheerfull. My case has lasted about 2 years due to medical needs being meet etc. Miss Nives and her staff never let me down they keep me encouraged and uplifted to make sure I didn't give up during my journey with them. They handled all my medical needs AND Made sure that i lacked for nothing. They constantly stayed in contact with me via phone call ,email, mail to make sure all my needs were met.They treated me more than just family and i was not just another case to them I was and still am like family. And my concerns were met as though they were doing it for a close relative. At no time was money discussed first it was all about my health status. So I am honored to say that I trust MONTLICK & ASSOCIATES with my whole life. I pray that they all be blessed each day. And that the favor of GOD shine upon each of you in the office everyday. So if you are looking for someone who cares about all your needs from start to finish then Miss Nives Juric and the MONTLICK team are your people or should I say family.Thank YouJESSIE MCCUSKER
Thank you Jason and Kalana for working on my son's case. No one else would take this case because it was so difficult and you guys worked hard on making sure that he got his settlement. I wish I could give you guys a hundred Stars because that's how amazing you are thanks again.
Mr.joe Ross is the right person to call on when you have anything dealing with accidents. Thank you Joe Ross to help me with you are the right person to talk with when it comes to to any cases thanks again
Hi my name is omar scruggs my lawyer and her team was excellent and very informative thank you nives an everyone at montlick an associate
C Powell is the best thank you for everything
SEE IF YOU QUALIFY
Do you have a case?
Ready to Fight for You.

SEE IF YOU QUALIFY
Do you have a case?

Setting the Standard
Unquestionable Ethics
Unlike others in our industry, Montlick is fiercely committed to unquestionable ethics and has set the standard for integrity in personal injury law for 39 years.
A Reputation You Can Trust
We've seen the impact of complex medical obstacles on our clients' physical, emotional, and financial well-being. We know how to fight for the full value of your case. We've been winning for over 39 years.
You Can Count on Montlick for:
Unquestionable ethics
Top-rated attorneys
Decades of experience
Compassionate legal help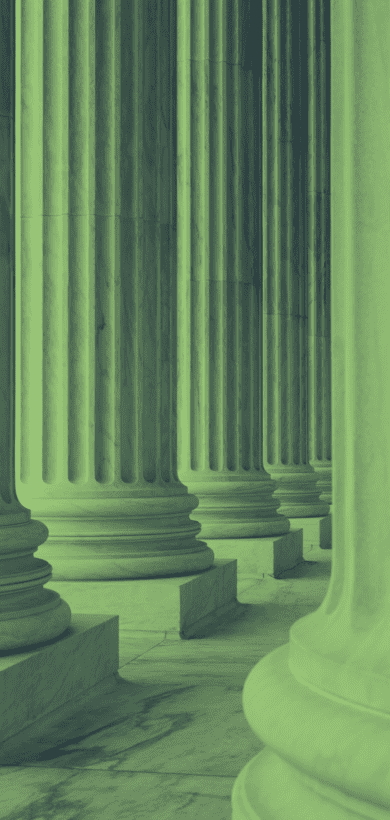 Related Pages
Pharmacy Malpractice Attorneys
What Is Pharmacy Malpractice?
Pharmacy malpractice refers to many instances involving medication. This includes the failure to prescribe, administer, or dispense a medication, a patient receiving medication too early or too late, a patient receiving a drug not authorized for them, incorrect prescription dosage or preparation, administration errors, the failure to take into account a patient's medical conditions or potential drug interactions, or medical personel not following proper dispensing/prescribing rules for a medication
These errors can take place in a hospital, doctor's office, pharmacy and other medical spaces.
With nearly 7,000 prescription medications and over-the-counter drugs available in the United States, contributing to between 7-9,000 deaths related to medication errors each year.
Factors attributing to mishandling of medication
Many factors can cause errors in prescribing medications such as unrealistic workloads, distractions, poor penmanship, inadequate technician assistance, mistaking drugs with similar names and packaging
A study of 500 pharmacists done by The Pharmacists Mutual Insurance Company showed that 52% of errors were due to the wrong drug being dispensed, 27% were from the wrong strength being dispensed, and 7.4% were due to wrong directions being given.
Holding Negligent Pharmacists Responsible
We Don't Settle for Less. Neither Should You.
Contact Us
A pharmacist who officially fills a prescription may be responsible for incorrectly filling a prescription that causes injury or death because he or she breached the standard of care. Also, any technical or clerical co-workers of the pharmacist who failed to act in accordance with proper procedures potentially can be held liable. The pharmacy can be held liable for the harm caused by the employee in the course and scope of employment as well.
Recommendations for helping avoid pharmaceutical errors include:
Checking the prescription before leaving the doctor's office
Making sure the writing is clear
Verbally confirming the drug and dosage schedule with the doctor/pharmacist and comparing it with the written prescription form
Read the label on the prescription once it's filled
Ask the pharmacist to open the prescription container and confirm the medication inside is correct
Seek counseling from the pharmacist for any new medication to clarify any potential interactions with other drugs
Ensure that the pharmacist has reviewed the prescription and dispensing of the drug
Your Questions Answered
Pharmacy Malpractice Legal FAQs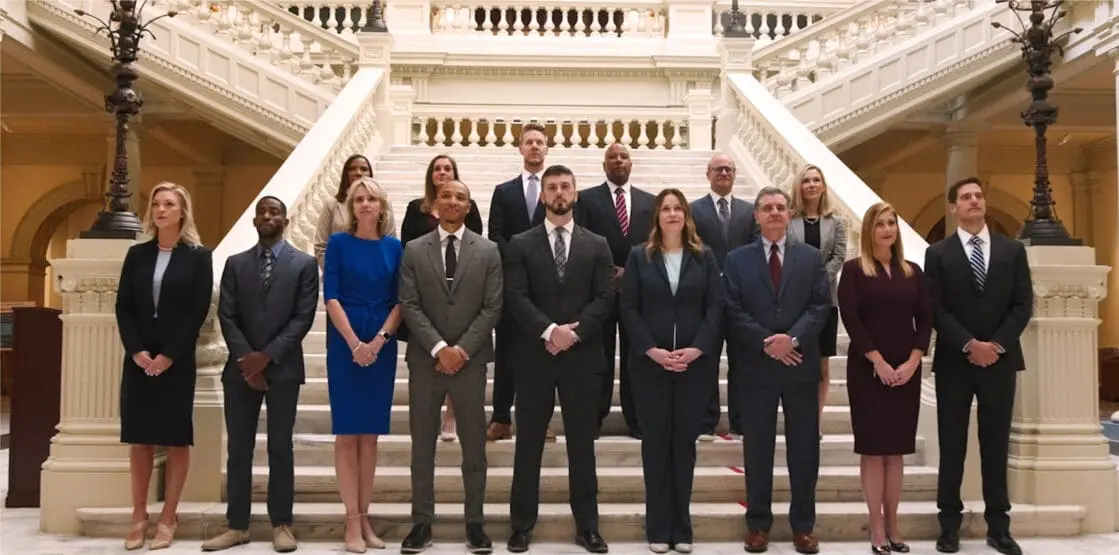 Because we can't stop accidents from happening, we do what we can to help minimize their long-term impact. We put more money in your pocket, where it belongs.